Elevate Your Life with Trusted Audiology Care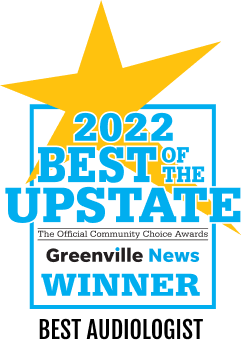 Welcome to
Elevate Audiology - Hearing & Tinnitus Center
Elevate and empower patients' lives by providing superior education, transparent treatment options, evidence-based hearing and tinnitus care, and an excellent patient experience.
Testimonials: Hear From Our Patients
We create a plan
TOGETHER
that works for you.
Our Approach to Tinnitus
The Elevate Audiology Approach to Tinnitus: Education Is Key!
The majority of those with tinnitus do not consider it to be bothersome, meaning it does not affect their daily life. For others, it is life-changing in a negative way. Our approach is to learn more about your symptoms, history, auditory system, and how tinnitus affects your life. We always start with a diagnostic hearing evaluation to learn more about the health of your auditory system. This gives us insight into our next steps: education, tools, and resources. Some patients need basic counseling and some need more structured treatment plans.
Schedule a tinnitus appointment with us today to take the first steps towards relief.
Patient Reviews
We started taking my 97-year-old mother to Elevate Audiology about a year ago. Each time we have seen them they have been kind, caring and competent with her care. They do excellent service on her hearing aids and are very knowledgable about hearing issues she might be having. I can't recommend them highly enough.Sue B.H. – August, 2022
Dr. Tarvin and her team are great. She took time to encourage me in this recent onset of tinnitus and increased hearing loss. I had been to another office and left discouraged and disappointed. I now know there is hope and options available to manage myths effects on my brain and in my hearing. Great practice for any hearing issues.Darla G. – July 2022
Dr Tarvin and her staff made my visit extremely pleasant. Her knowledge and the way she gets to the root cause is quite extraordinary. I would highly recommend her practice to anyone needing an exceptional Audiologist.Carl B. – June, 2022
Our Location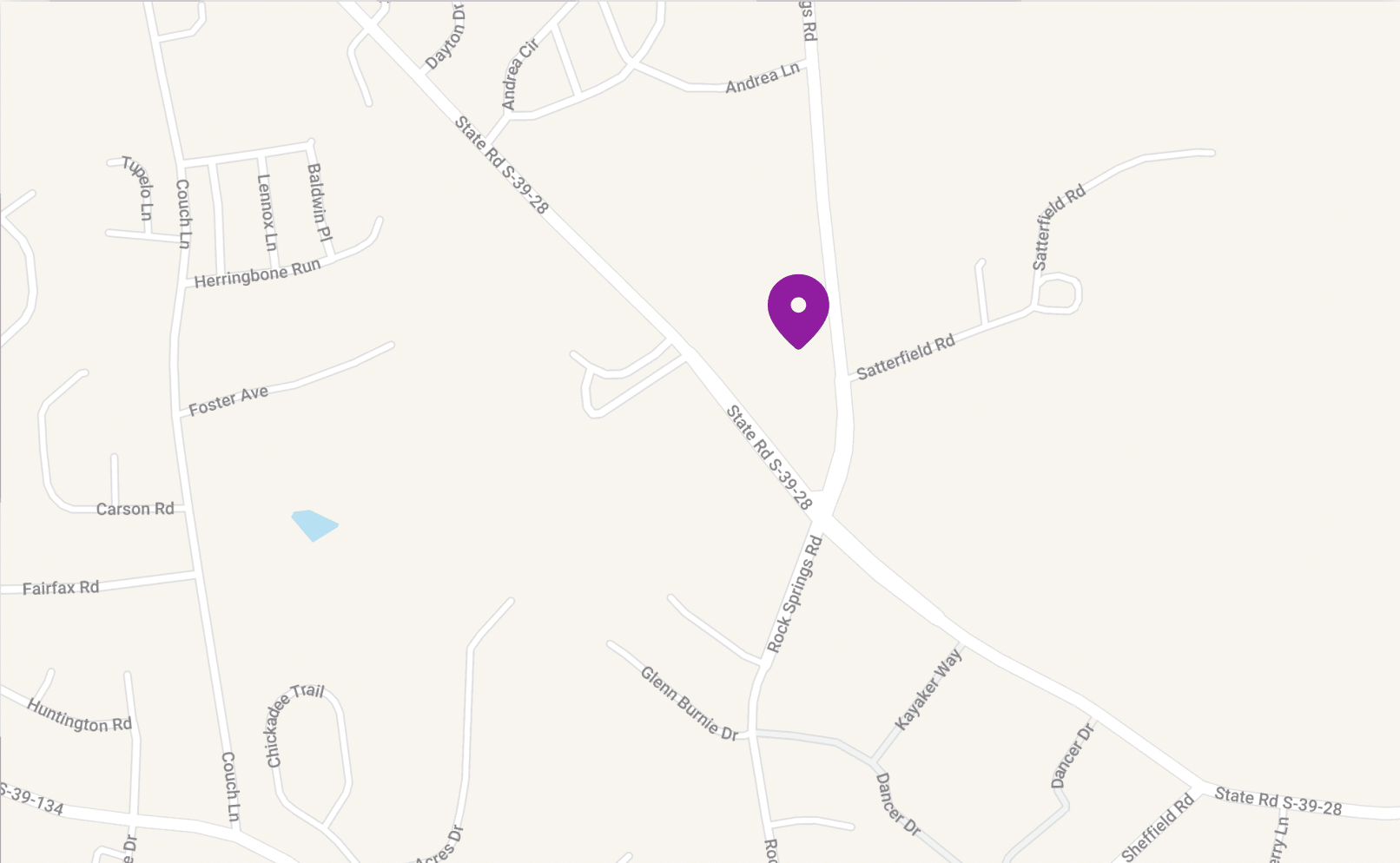 HOURS:
| | |
| --- | --- |
| Mon: | 8:30am - 4:00pm |
| Tue: | 8:30am - 4:00pm |
| Wed: | 8:30am - 4:00pm |
| Thur: | 8:30am - 4:00pm |
| Fri: | 8:30am - 1:00pm |
Contact Us
If you are experiencing a medical emergency, please call 911.