At Elevate Audiology, we provide evidence-based care and do not cut corners. We believe in patient-centered pricing- you pay for the services that you need to come to an appropriate and thorough diagnosis and plan of care.
In order to provide excellent and high quality care, we itemize our fees and everything is transparent.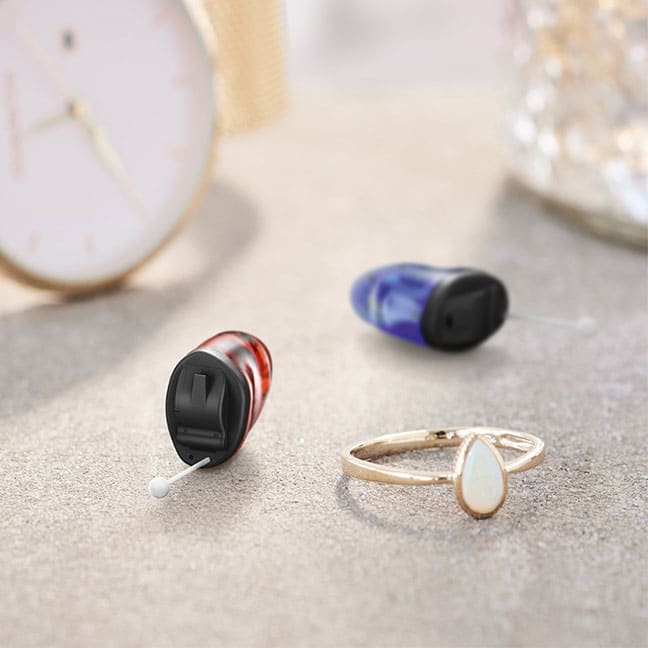 We are in network with Medicare and out-of-network with all other insurances. Our fees are set with great intention based on the clinic costs. Other than medically-necessary Medicare submissions, payment is due at time of service. We can courtesy file to your insurance on your behalf.
Estimated costs of services can be found per appointment on the Schedule page.
In addition, we offer itemized pricing including bundled and unbundled hearing aid treatment plans.
Itemized Pricing
We are proud to offer transparent pricing. For this reason we offer "unbundled" hearing aid and professional services meaning you invest in your hearing aids and initial care and ongoing service are paid as you receive them. This is a great option for individuals that have worn hearing aids with fairly stable hearing loss and are confident in their abilities to take care of them on a regular basis between maintenance appointments.
In this model, the total cost includes the device(s) and the first month of evidence-based professional services (including Real-Ear Measure) and initial supplies. After your adjustment period, you pay for your services and supplies as you go.
It is recommended we see you at least twice a year for a deep cleaning of your devices, visual inspection of your ear canals including wax removal, follow-up with your treatment plan, and any programming adjustments, including firmware updates, as needed.
If it is in your best interest to have a service plan, you are able to purchase this at any time.
Everyone receives the proper care including:
Professional Fitting with Real Ear Measurements
Hearing Aid Maintenance and Counseling
Bluetooth Connectivity Set-Up (if applicable)
30 Days of Follow-Up
Rechargeable Option
Cleaning and Care Kit
Manufacturer Repair Warranty
Loss & Damage Protection Insurance
Service Plans
We offer a Service Plan option for your ongoing hearing wellness and hearing device care and maintenance. This can sometimes be referred to as a "bundled" pricing structure, meaning your total investment includes your hearing aids, professional services, batteries, warranties, and supplies for a defined period of time. This is a good option for patients that do not want to pay individually for each appointment or supply item, need more than two or three appointments a year, need regular earwax removal, etc.
If this is the better option for you, you will still see an itemized list of your costs so you know exactly what you are paying for and what is included in your treatment plan.
Hearing Wellness Appointments- device cleaning, reprogramming, real-ear measurements
$105+ per appt
Typically 2-3 per year
Earwax Removal
$40 per ear
Walk-In Services
$40+ per service
Maintenance Supplies (wipes, filters, domes, brushes, etc.)
$1-$15 per item
Hearing Aid Software/Firmware Updates
$30 per upgrade
Typically 2 per year
Disposable Batteries (if not rechargeable)
$6 per 8 pack
Loaner Devices (during repairs)
$75 per use
Electroacoustic Analysis
$47.50 per device
Batteries
Our batteries come in packs of 8 for $6 each. We offer size:
Join our free battery club and receive 1 free pack for every 4 packs purchased.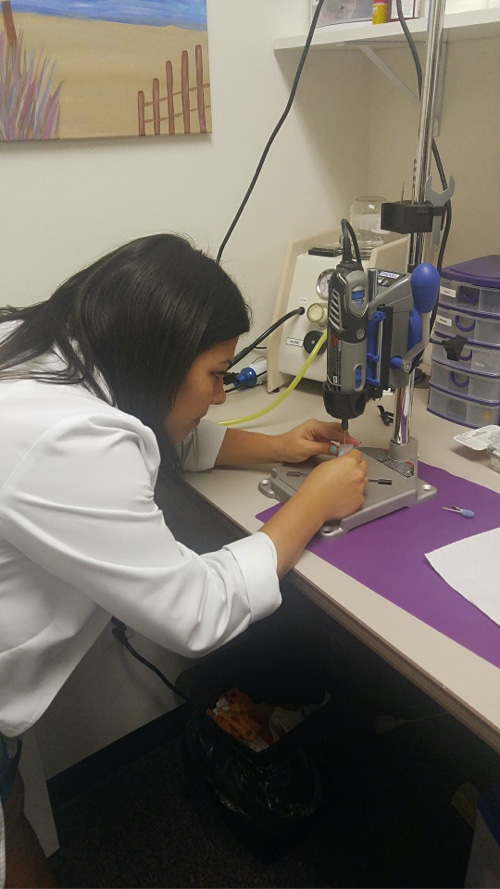 Out-of-Warranty Repair Charge
In-office repairs: parts and services may vary based on the cause of the issue.
Out-of-office repairs: $265 for standard repair with 6-month warranty, $285 for standard repair with a 12-month warranty.
There are additional charges for professional services for programming and care.
Financial Assistance
If you are motivated to improve your quality of life, we are motivated to serve you. Elevate Audiology is committed to helping everyone that needs our services regardless of their financial means.
Please do not let fear of cost stop you from making an appointment with us. Financing options are available for those that qualify.
In addition, we are proud Vocational Rehabilitation providers, as well. These options are only available to those that qualify. Due to limited availability, if you intend to utilize an assistance program, please inform us during your initial phone call.
We are committed to our community and believe EVERYONE deserves to hear. Please contact us for more information.