At Elevate Audiology, we believe in standing up for those that we serve (patient rights and consumer protection). For that reason, we are actively involved in local, state, and federal legislation involving audiology care. Dr. Tarvin has been very active in advocacy since high school. She has visited Washington, D.C. 3 times advocating for a variety of topics. She has also been very active in the state legislature in Columbia, SC participating in lobby day several times and remaining actively involved on the South Carolina Academy of Audiology board.
The most urgent legislation affecting audiology- specifically Medicare beneficiaries is the Medicare Audiologist Access and Services Act (H.R. 1587/S. 1731).
We need YOUR support!
Click here to contact your representative today!
​The Goal:
Remove barriers to quality audiology care. As it stands, Medicare beneficiaries are required to acquire a physician referral prior to their audiology appointment in order for Medicare to pay towards the services. This will streamline Medicare-covered services and provide direct access to Medicare beneficiaries. This will also reclassify audiologists as practitioners within the CMS system allowing audiologists to perform the services within their scope of practice including earwax removal and balance testing and treatment, for example.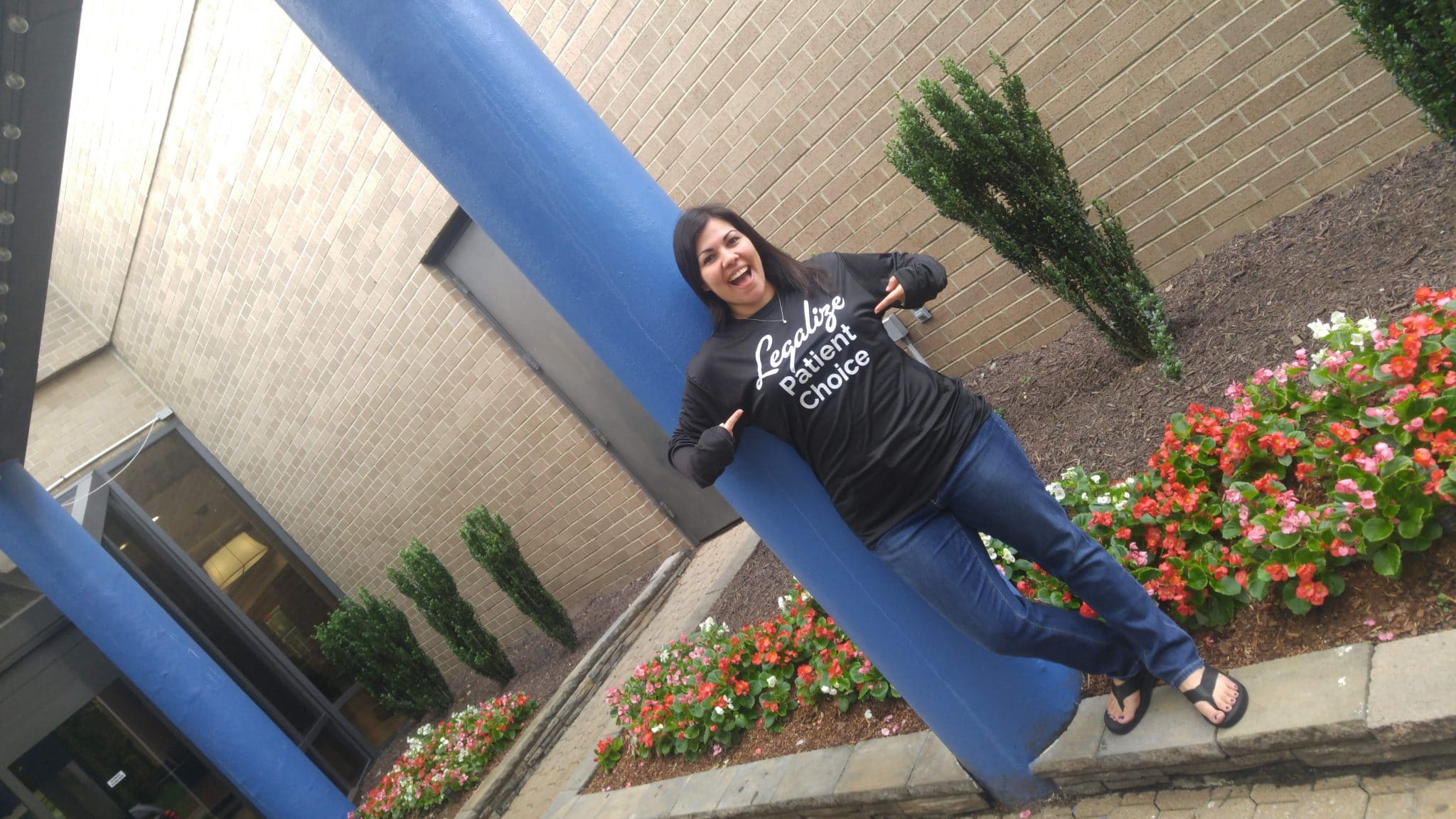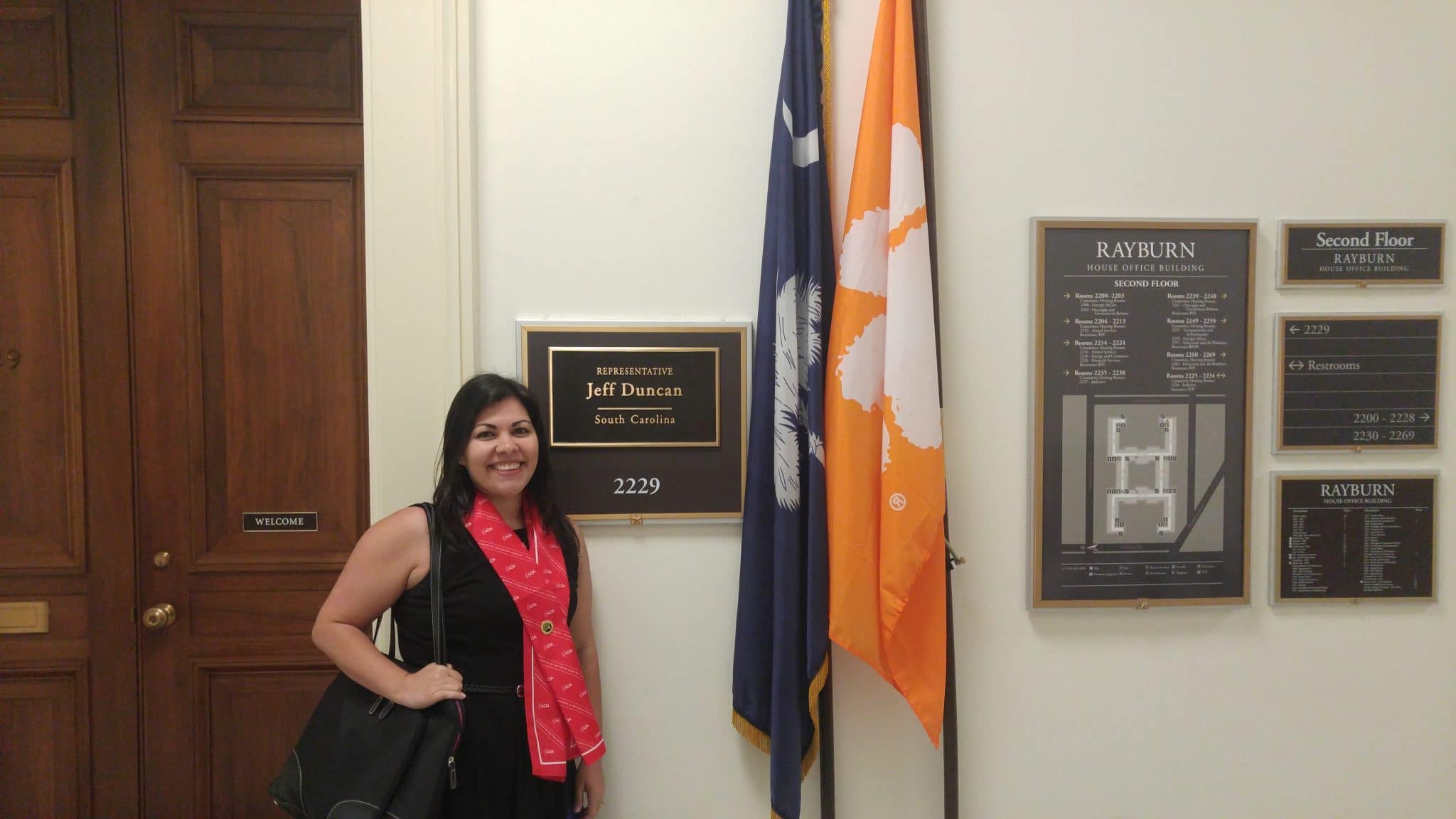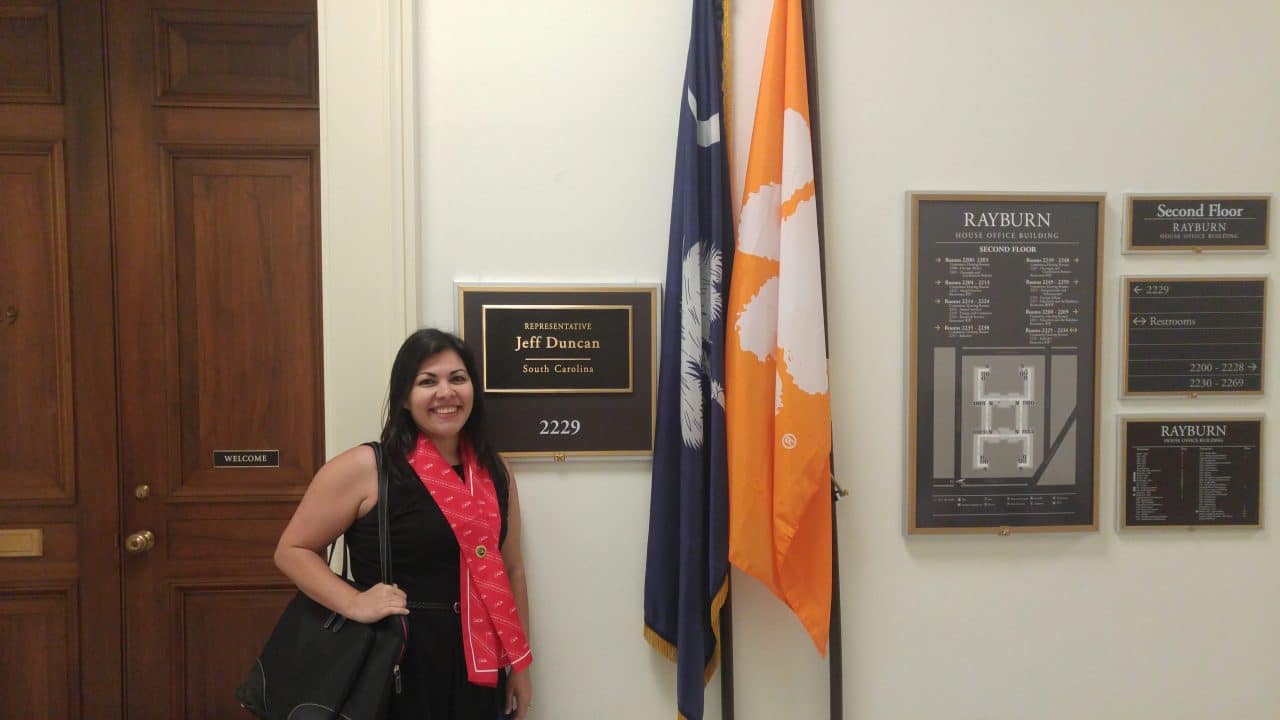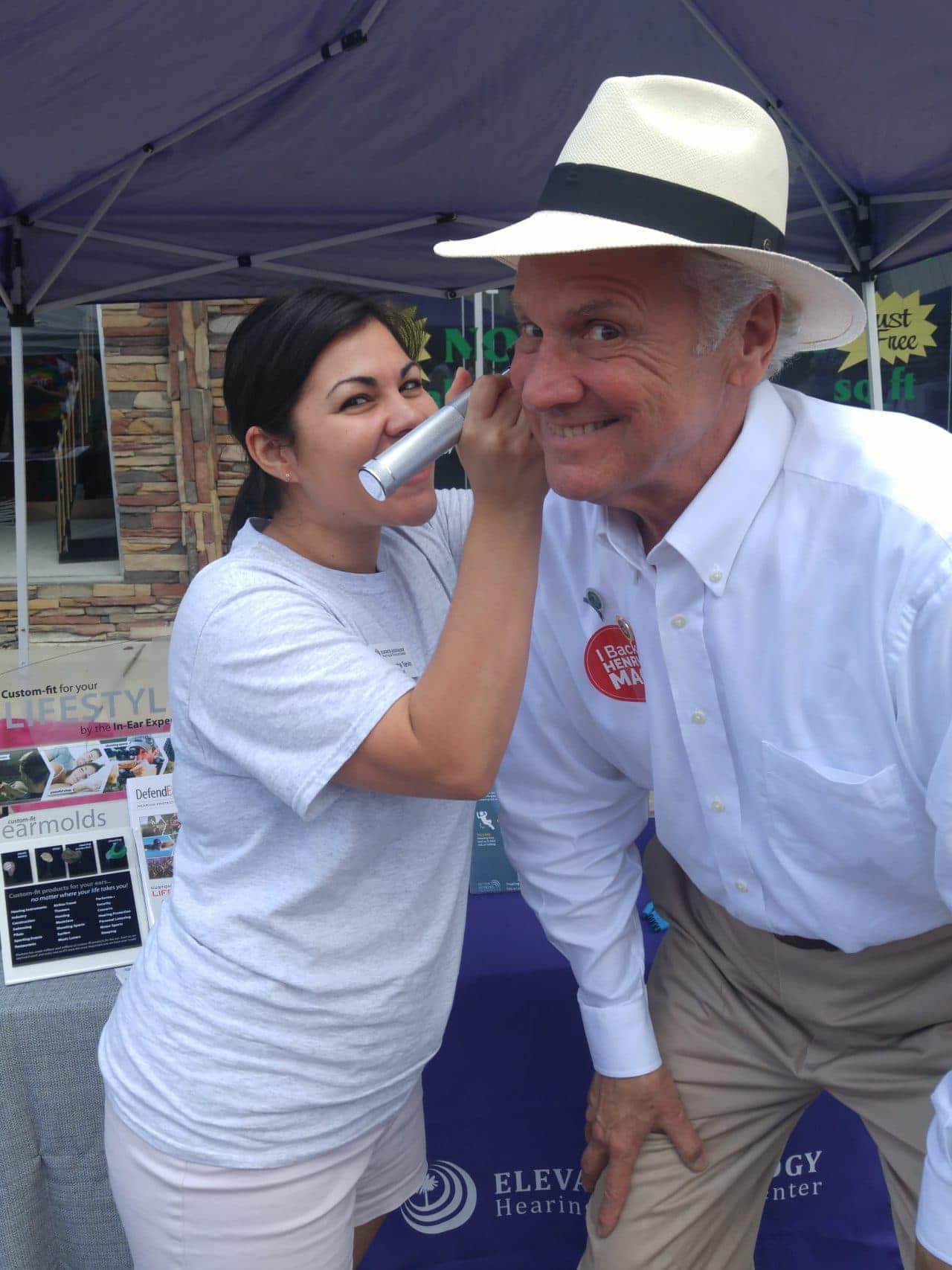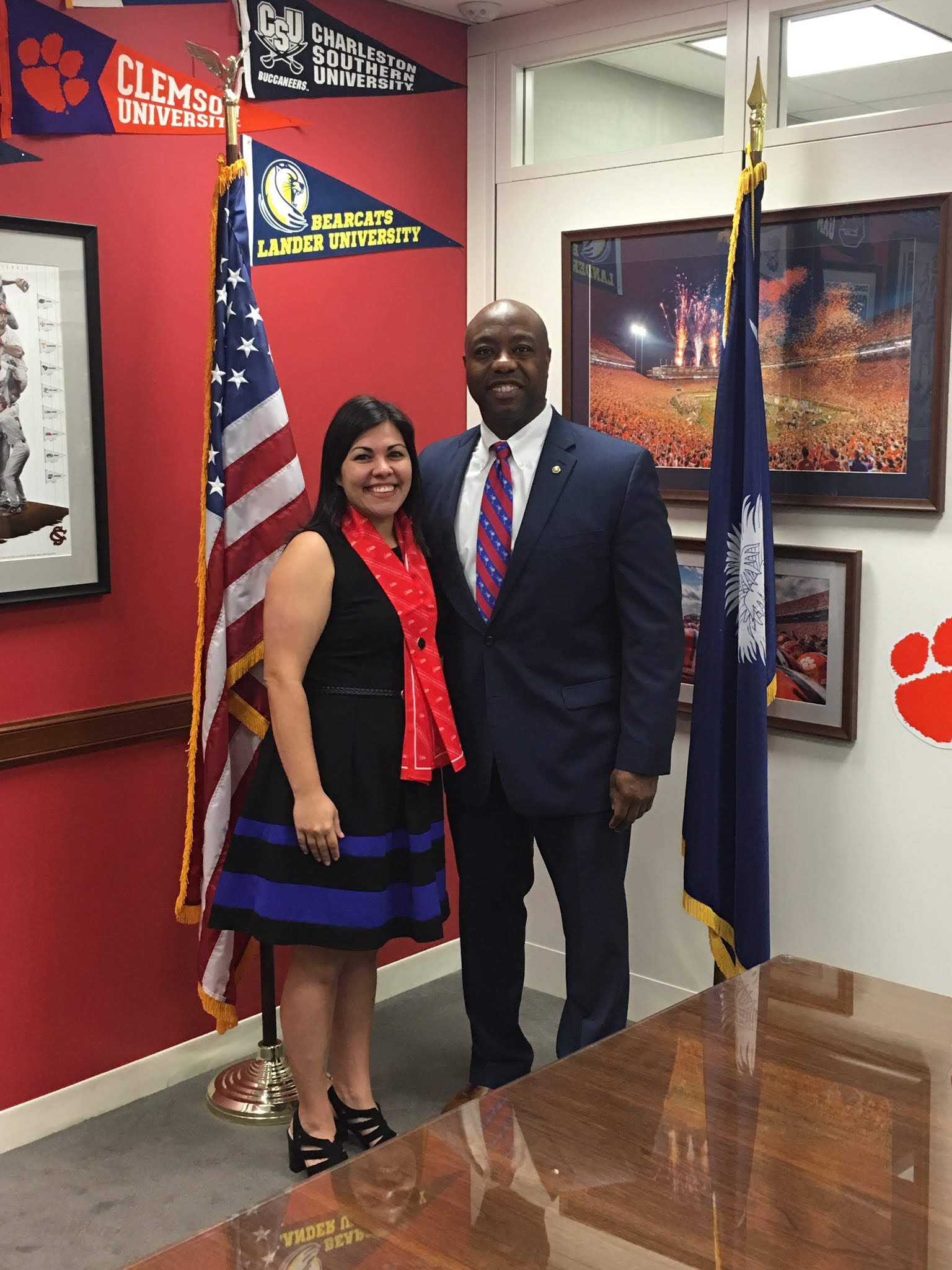 Call Elevate Audiology at (864) 442-5555 for more information or to schedule an appointment.