Dr. Alexandra Tarvin is a Proud Member of the Hearing Up Network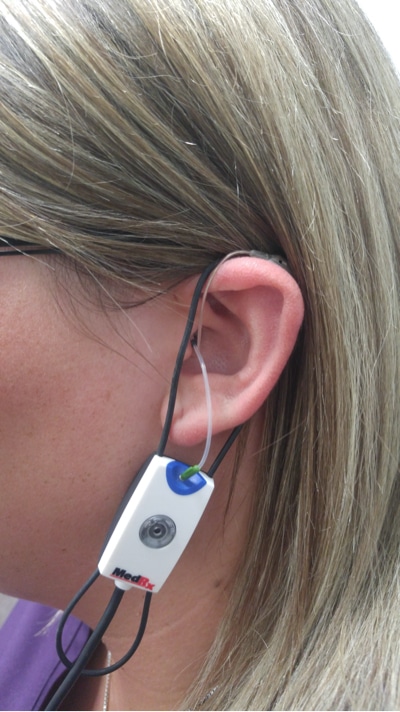 Recognized and interviewed by Audiologist and YouTuber Dr. Cliff Olson for best practices in the industry, Dr. Tarvin stands ready to use her skills and experience to help each new and current patient with their own hearing success story.
Dr. Tarvin believes that following best industry practices ensures a stronger relationship between patient and provider, which helps lead to better outcomes daily.
"As a fellow audiologist, I appreciate that Dr. Cliff has found a way to engage with our patient base and inform them of relevant and honest information that can help them make informed decisions. As a constant learner myself, this is a great way to inform my community that an amazing audiologist that cares about them and provides best practice is in their neighborhood."
Dr. Alexandra Tarvin, Au.D., when asked why she joined the Hearing Up Network (drcliffaud.com)
To learn more about the Hearing Up Network and Dr. Tarvin's involvement, click here.
About the Hearing Up Network
Launched by Dr. Olson, audiologist and founder of Applied Hearing Solutions in Phoenix, Arizona, the Dr. Cliff Au.D. network combines several audiologists who believe in the Hearing Up approach in audiology care. Olson and the Dr. Cliff Au.D. Network hand picks audiologists from across the country who meet the standards of his proven methods.
Ready to succeed with your own hearing goals and witness the Hearing Up difference for yourself? Call us to schedule an appointment with Dr. Tarvin at Elevate Audiology today!

Call Elevate Audiology at (864) 442-5555 for more information or to schedule an appointment.