According to the National Institute on Aging, approximately one in three people ages 65 to 74 has hearing loss. For those ages 75 and up, this number jumps to one in two. But because hearing loss is a progressive condition, many people at Senior Action aren't even aware they have it until it has progressed significantly to a stage that cannot be easily treated. This can have devastating effects on one's emotional, mental and physical wellbeing.
Emotional Effects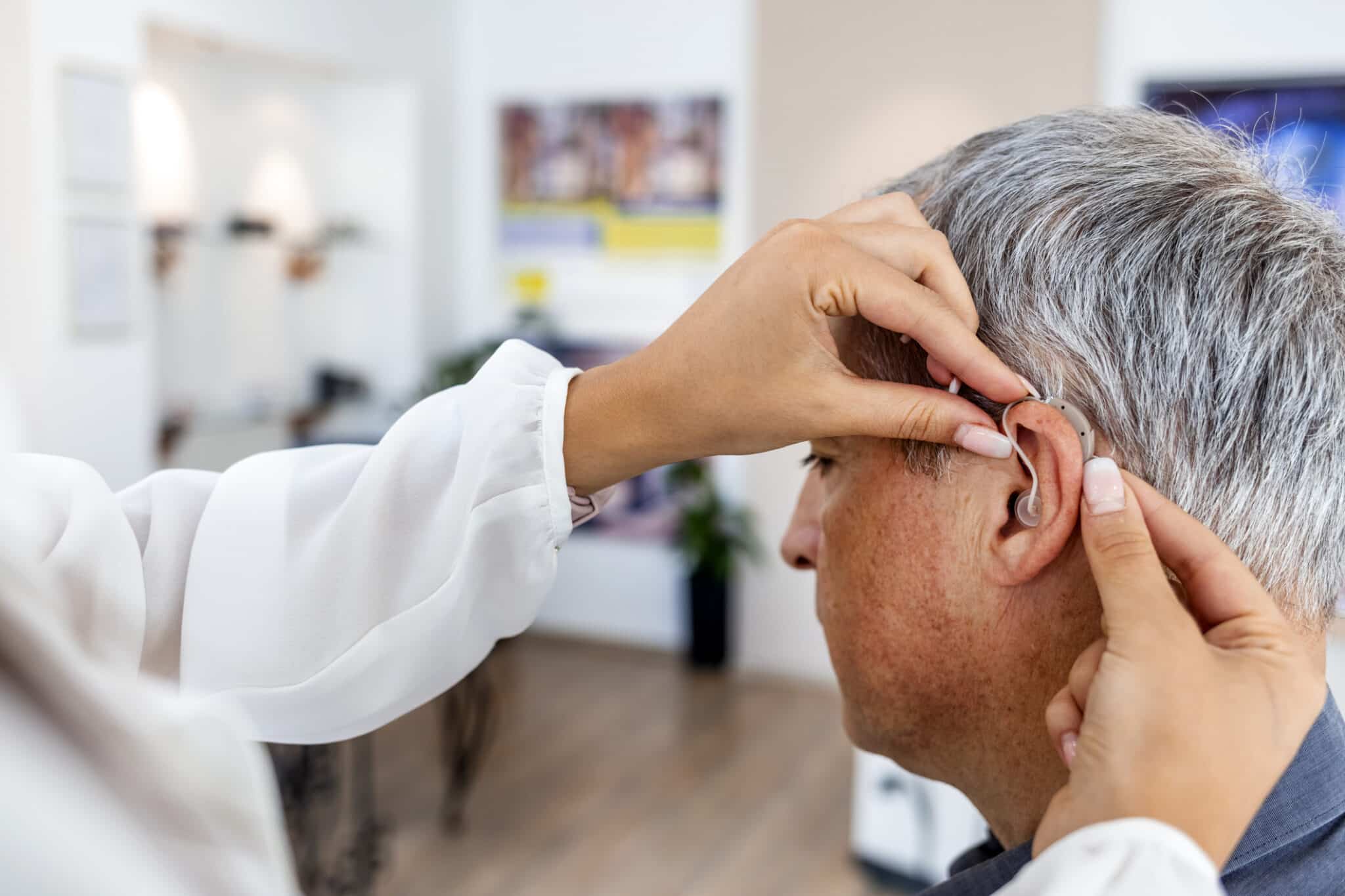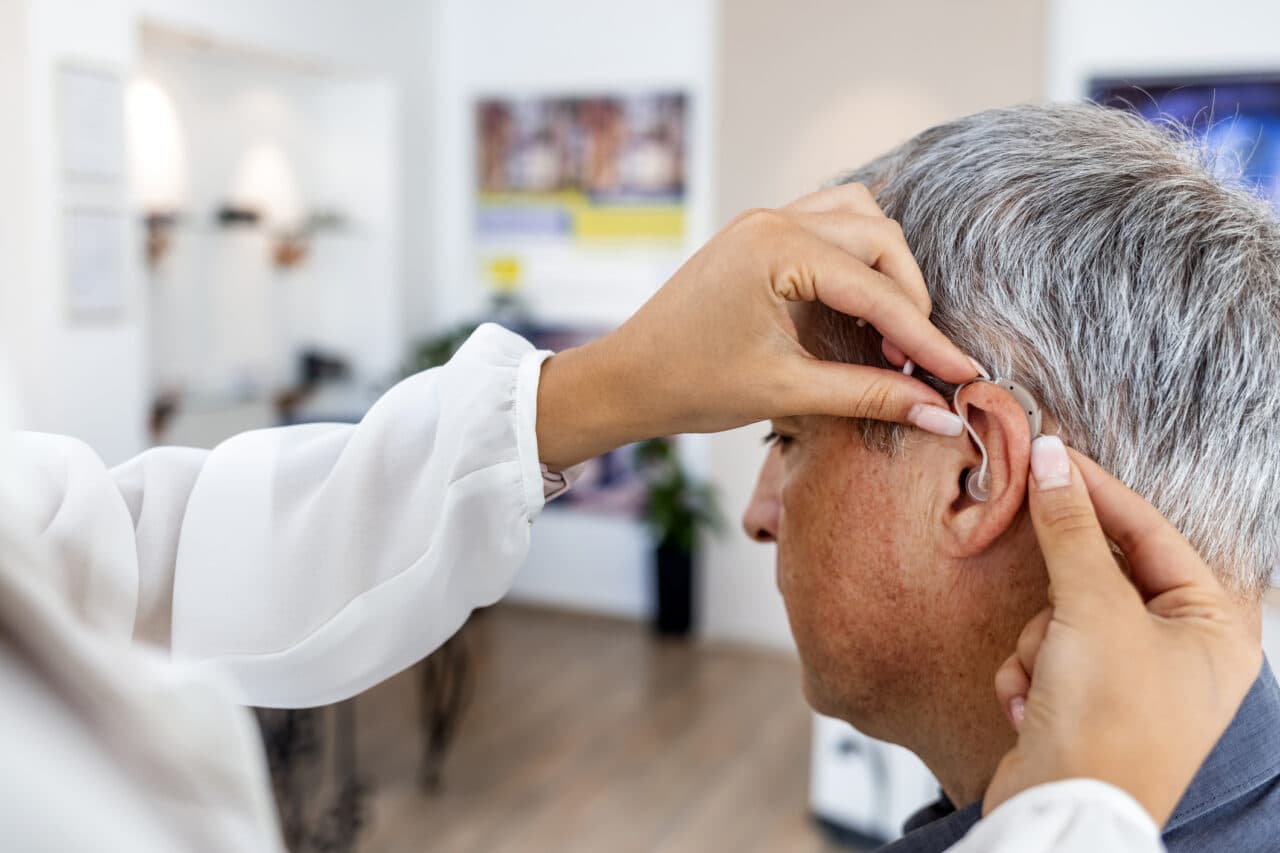 Hearing loss is associated with higher rates of anxiety and depression. It is linked with anxiety because, when you cannot hear well, you're more likely to be stressed about mishearing someone and anxious about responding inappropriately. Over time, this anxiety can lead to social withdrawal, which is a well-known risk factor for depression.
Fortunately, hearing aids can help. One study reports, "a reduction in depression among hearing aid users, as measured by a geriatric depression scale." This is because hearing aids can empower you to socialize with those that matter most do you and participate in activities you once loved.
Mental Effects
Seniors with hearing loss are much more likely to experience cognitive decline, including dementia, reports research from Johns Hopkins Medicine. In fact, "Compared with volunteers with normal hearing, those with mild, moderate, and severe hearing loss had twofold, threefold, and fivefold, respectively, the risk of developing dementia over time."
Hearing aids can help prevent cognitive decline by helping you remain social and active and prevent you from having to strain to decode sounds. One study found that wearing hearing aids actually delayed dementia and Alzheimer's disease diagnoses.
Physical Effects
Hearing loss also impacts your physical safety, making you more likely to experience a fall, according to more research from Johns Hopkins. This risk is three times higher for people with mild hearing loss compared to those with normal hearing, and for every additional 10 decibels of hearing loss, the risk increases 1.4-fold.
Wearing hearing aids can help prevent a fall by helping you stay more aware of your surroundings and allowing you to use sound information to orient you in space.
For more information or to schedule an appointment with a hearing expert, call Elevate Audiology today.