Since 1947, Phonak has been passionate about creating hearing solutions that change people's lives, enabling them to thrive socially and emotionally.
Founded in Zurich, Switzerland, the company is a pioneer in hearing loss solutions. They developed the first hearing aid to take advantage of Bluetooth® technology in 2003 and the first extended-wear hearing aid (Lyric) in 2011. Its Hear the World initiative, launched in 2006, aims to create global awareness of hearing loss and promote solutions for individuals across the planet.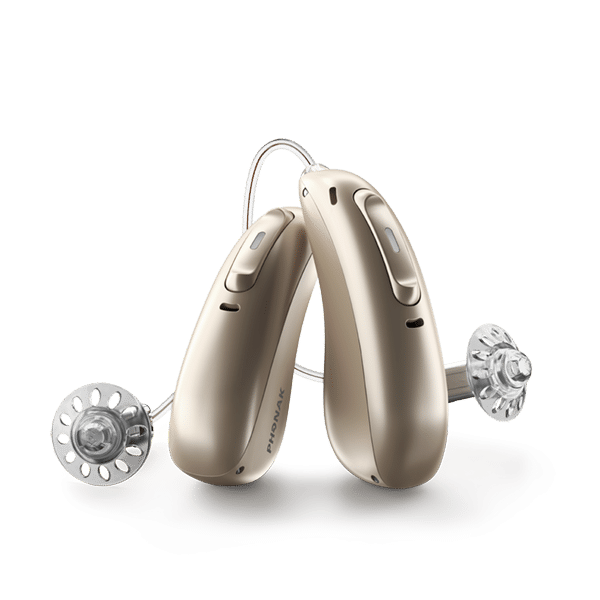 Sounds Like Paradise
The Phonak Audéo™ Paradise offers an unrivaled hearing experience with crisp natural sound, brilliant speech understanding and personalized noise-canceling technology that improves your individual experience. The device comes in four different models, several custom colors and even includes unique charger case options for when you're on the go.
Groundbreaking Technology
The newest generation of technology recognizes and automatically adapts to more listening situations than ever before. You will experience excellent hearing performance, speech understanding and sound quality — regardless of any distracting noises. Paradise provides you with:
Brilliant speech understanding, even with background noise
Less listening effort
Personalized noise cancelling
Speed Enhancer boosts soft speech sounds to help you make the most of chats with family, friends and colleagues. Paradise's Dynamic Noise Cancellation also lets you personalize what you hear in real-time through the myPhonak phone app.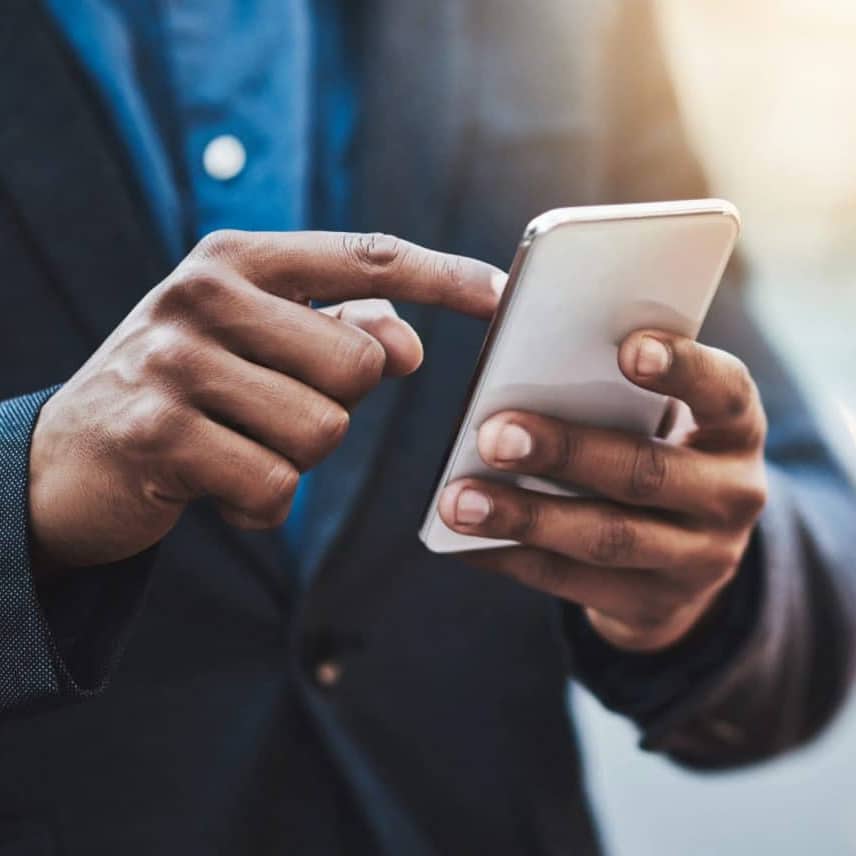 Direct Connectivity
The Phonak Paradise connects directly to your iOS, Android or other Bluetooth® enabled smartphone. You can also answer calls, stream or pause music and activate voice assistant programs with the simple tap of your ear.
Love at First Sound
Phonak Audéo™ Marvel delivers a clear, rich sound experience. The technology within Marvel can improve hearing without limitations. Marvel is the ultimate combination of exceptional sound quality and universal Bluetooth® connectivity. This multifunctional hearing aid comes in several styles and colors to suit your individual needs.
Rechargeable Technology
Rechargeable hearing aids were created to free you from the hassles of disposable batteries. Marvel and Paradise contain groundbreaking built-in lithium-ion battery technology, which provides you with a full day of streaming with a single charge.
Custom Design
The Phonak Virto™ Marvel Black is the first fully connected hearing aid shaped like an earbud. The device was designed to blur the lines between a hearing aid and a hearable and help people seek treatment sooner thanks to the stylish design and innovative hearing aid technology designed to meet the needs of even severe hearing losses.
Custom made to perfectly fit your ears, the Phonak Virto Marvel Black is precisely calibrated to your individual ear anatomy, providing clear, rich sound. The Virto also comes in a lighter titanium model for added convenience and comfort.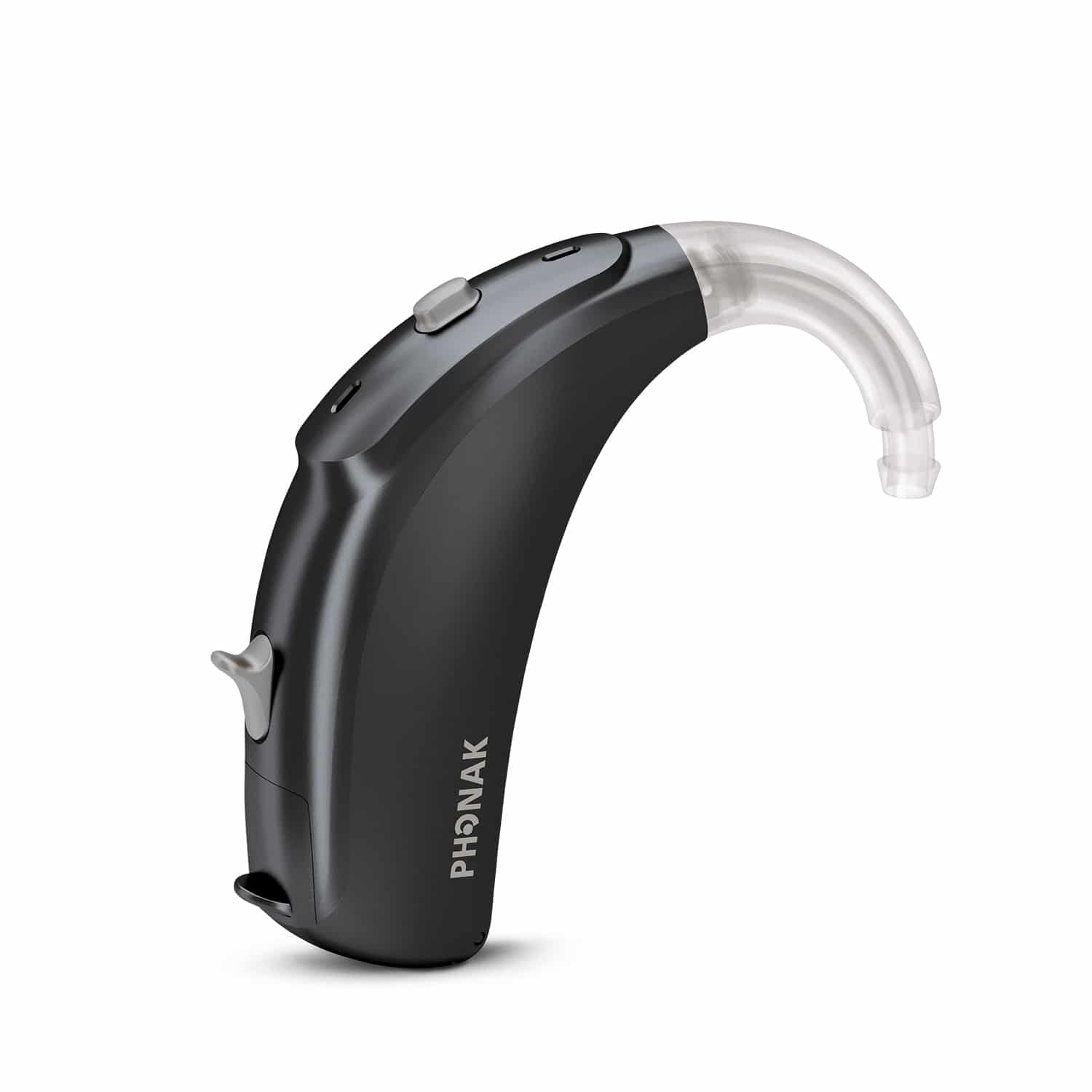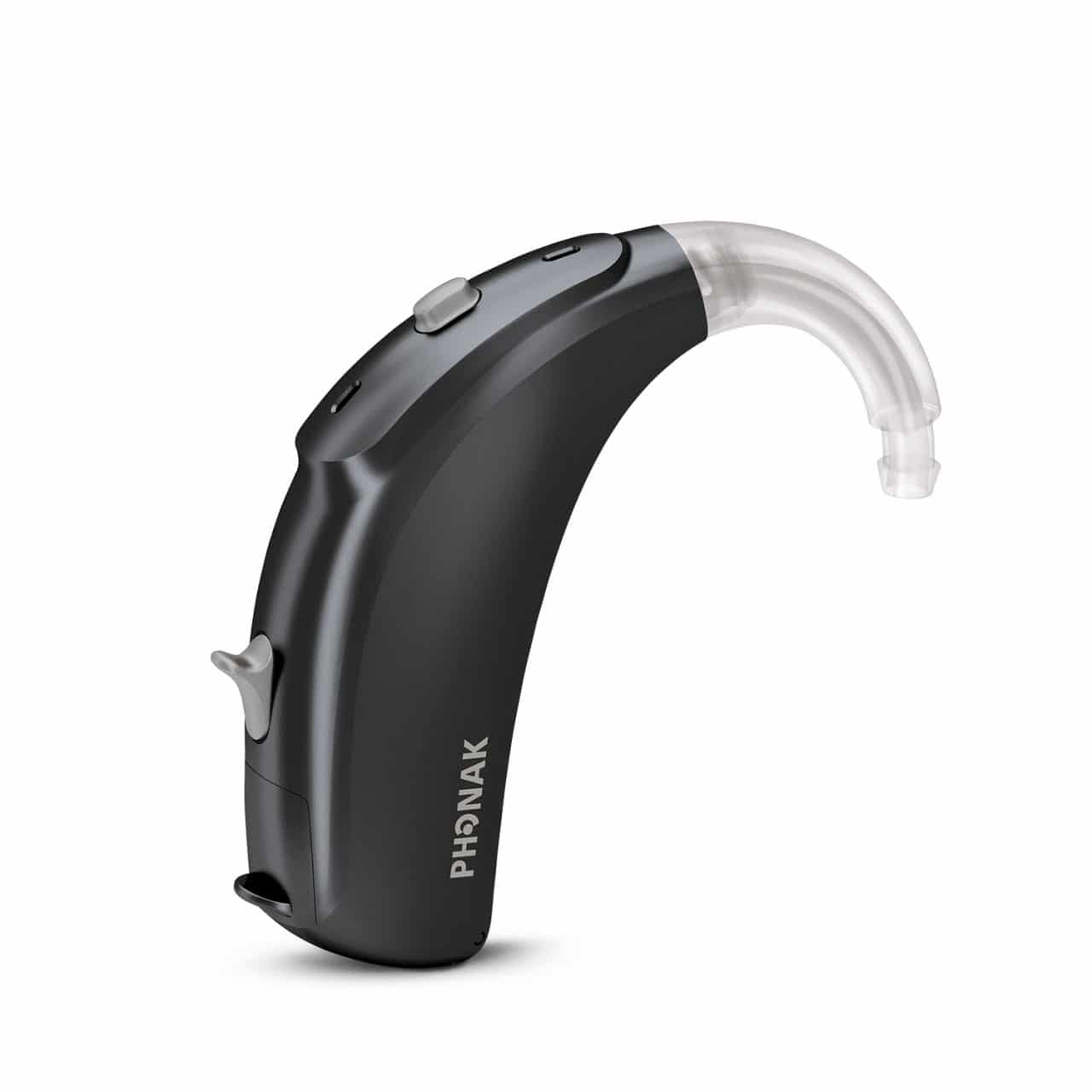 Maximum Reliability
Designed for mild to severe hearing loss, the Phonak Bolero™ Marvel offers robustness and reliability with clear, rich sound experience. The device offers better speech understanding in noise with less listening effort and connects directly to either your iOS or Android smartphone or other Bluetooth® enabled devices.
Increased Audibility
Phonak's next-generation Naída™ hearing aid is here: the Phonak Naída Marvel (M). The Naída M, designed for people with moderate to profound hearing loss, is the first superpowered hearing aid of its type that can directly connect to any iOS, Android and Bluetooth® enabled device. Like past models, the Naída M allows for powerful sound, durability and improved reception of speech in settings with too much background noise.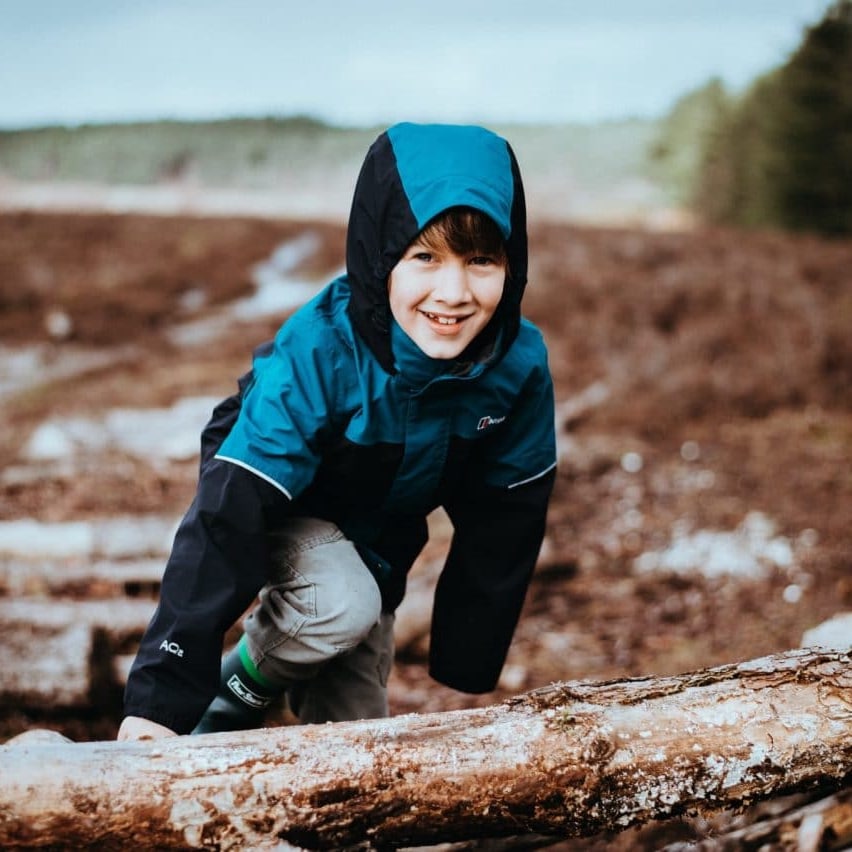 Innovative Solutions for Children
Phonak Sky™ Marvel is a rechargeable hearing aid with high-performance technology designed especially for kids. It is water, sweat and dust resistant, making it tough enough to keep up with any active child. The Sky M comes in three models and a variety of custom color options that children will love.
A New Way to Hear Better
Lyric™ is the world's first 100 percent invisible hearing aid that delivers clear, natural sound. Once the device is placed in your ear by a trained professional, it can be worn around the clock for up to four months, even during daily activities such as exercising and showering. Lyric uses the natural anatomy of the ear to amplify sounds and provides you sound that is clear and natural.