A concussion is a traumatic brain injury caused by a blow, bump or jolt to the head or by damage to the body that causes sudden movement to the head. Common symptoms of a concussion may include but are not limited to:
Headache
Nausea
Vomiting
Tinnitus
Fatigue
Blurry vision
Confusion or processing problems
Amnesia surrounding the event
Loss of consciousness
Slurred speech
While many concussions are considered mild, moderate or severe cases may exhibit trouble hearing or processing sound. One study found that the incidence of hearing loss during the recovery period after head injuries was relatively high, with higher-frequency hearing loss being the most common.
Let's take a closer look at why concussions may impact your ability to process or hear sound.
Concussions and Cognitive Delay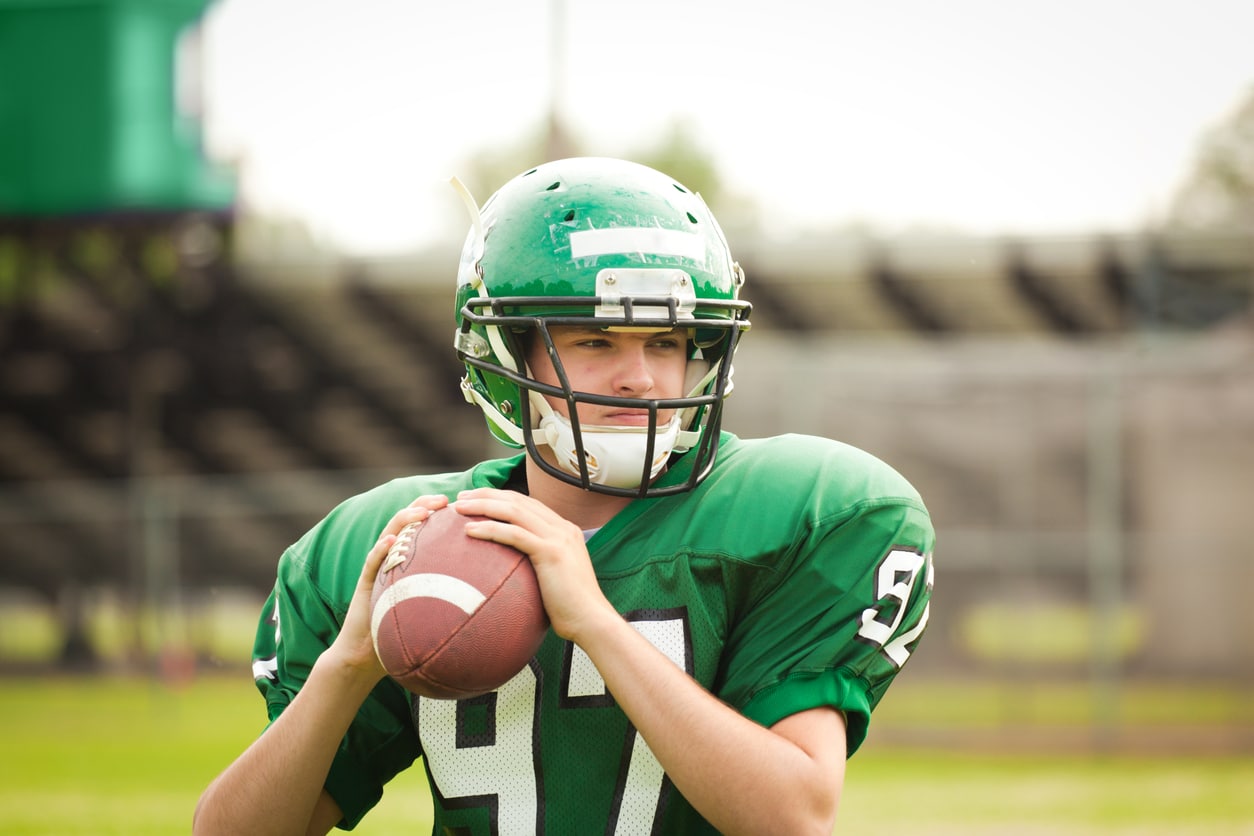 One of the most common symptoms of a concussion is cognitive delay. After a concussion, you may feel like processing information or sound takes longer, or you can't maintain attention as well as before the injury.
Similar to an auditory processing disorder, concussions can temporarily affect our ability to understand and process sound after it enters our ears. This may initially appear to be hearing loss, but a hearing test will reveal normal hearing if the issue lies in processing.
If your difficulty understanding sounds does not lie in processing but in hearing itself, you may have received trauma to the ear.
Concussions and Physical Trauma
Concussions from a blow to the head can damage the inner, middle and external ear. Trauma to the inner or middle ear from a head injury can lead to ear pain, balance problems, hearing loss and tinnitus. While some hearing loss and tinnitus are temporary, severe trauma can cause them to be permanent. 
Preventative Measures
There are several measures you can take to prevent hearing loss or auditory processing problems from a head injury, including but not limited to the following:
Wearing a helmet. Helmets may not be able to guarantee that you won't get a concussion or other head trauma, but they can significantly reduce the likelihood that it will occur or be as severe. If you're joining your friends at doodle park for a fun game of football, make sure to wear your helmet to prevent concussions or trauma to the ear.
Relaxing after a concussion. Early on in recovery, avoid activities that may worsen concussion symptoms. Things to avoid include sports or other physical activities that could risk another head injury and strenuous mental activities like memory games or overuse of screens.
See an audiologist. If you start experiencing hearing problems, make an appointment with an audiologist to check for hearing damage. Identifying hearing loss early on will help prevent further damage from developing.
For more information on caring for your hearing health, contact Elevate Audiology today to make an appointment with one of our specialists.