It's common to associate hearing loss with older age. While it's true that your risk of hearing loss increases as you get older, people of any age can develop the condition. In fact, research has found that a significant number of young adults have noise-induced hearing loss.
Young Adults at Risk of Noise-Induced Hearing Loss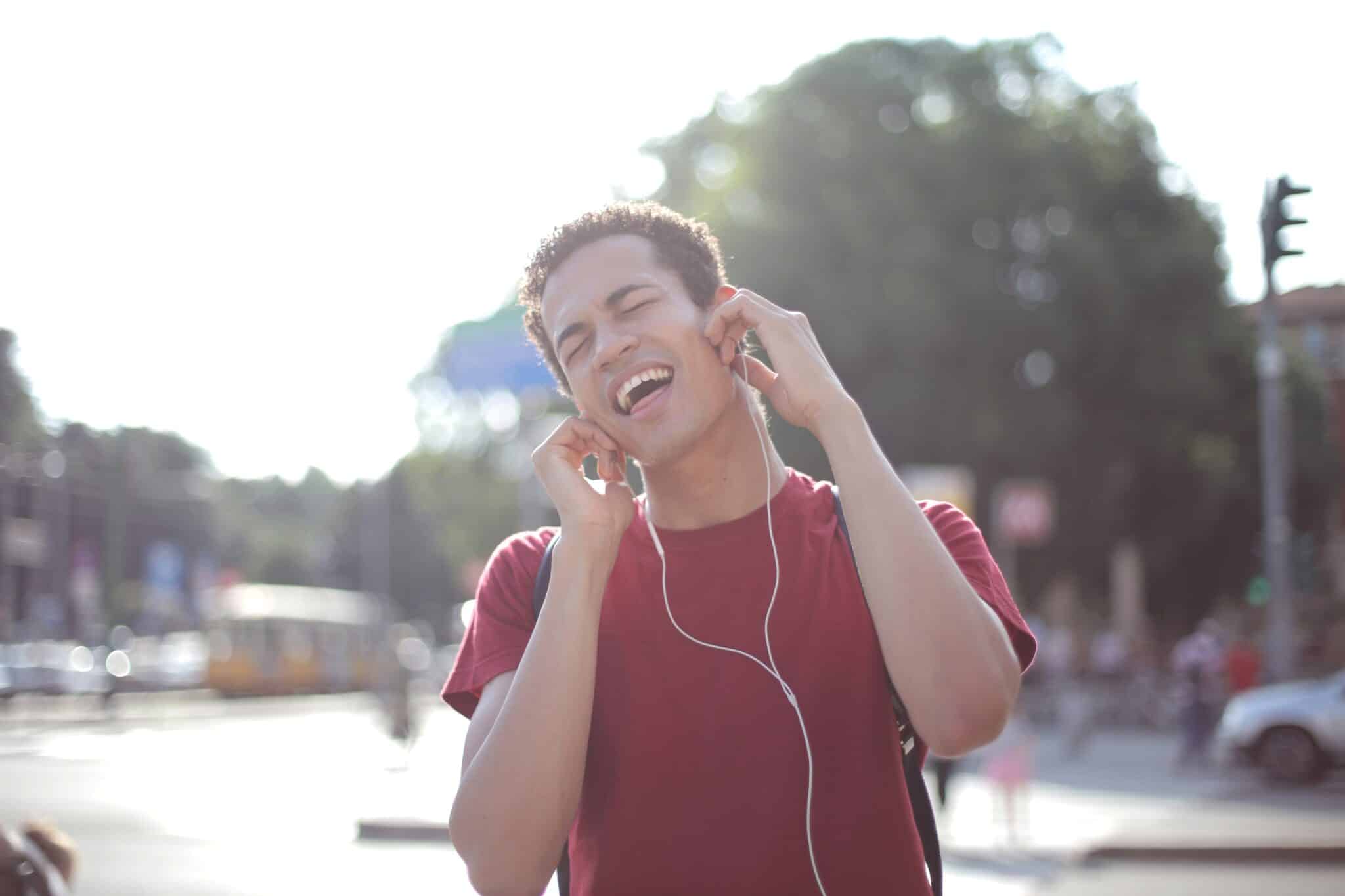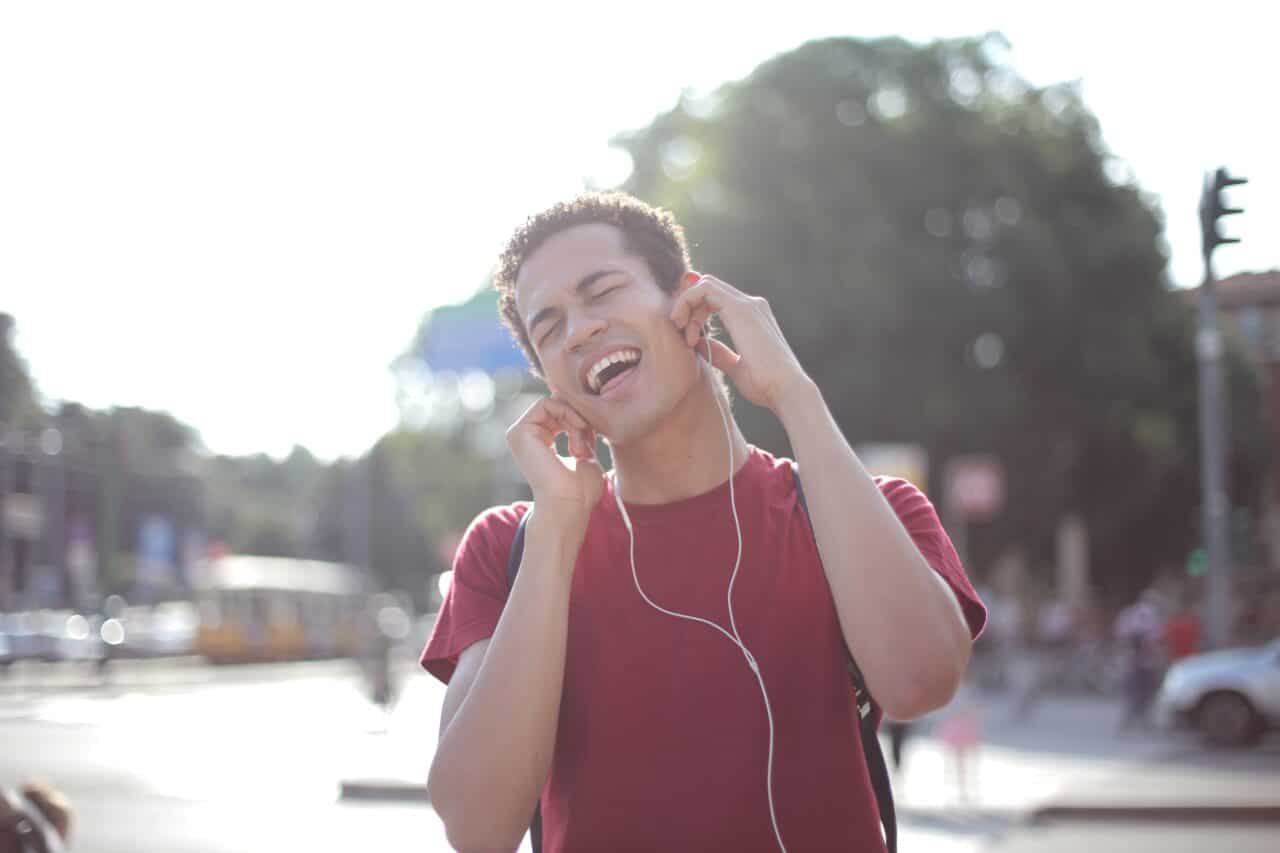 A study from the Centers for Disease Control and Prevention (CDC) looked at the prevalence of noise-induced hearing loss among different age groups. Among their findings were that 19.2% of people aged 20 to 29 had some form of noise-induced hearing loss.
How Noise Exposure Affects Hearing
While you likely know that any exposure to extremely loud noise (such as an explosion) can damage your ears and lead to issues like tinnitus and hearing loss, problems can also start to occur at lower levels. In fact, any prolonged exposure to volumes above 85 decibels (dB) can result in noise-induced hearing loss. This happens because loud noise can damage the delicate hair cells of the inner ear. After enough of these cells are damaged, you'll begin to experience permanent hearing loss.
Many everyday activities can rise above 85 dB, including:
Concerts
Sporting events
Riding motorcycles or jet skis
Listening to music loudly with headphones or earbuds
Hunting or shooting
Using a lawn mower or leaf blower
Additionally, there are many jobs, like working in construction or manufacturing, that can regularly expose young adults to potentially harmful volumes as well.
How Young People Can Protect Their Ears
If you love taking in the South Carolina scenery on your motorcycle or checking out local bands at Lennie's Main Street Pub, you don't have to give up these activities. You need to take the proper precautions to protect your hearing, including:
Wear hearing protection devices. Things like earplugs, earmuffs or custom earmolds can help lower the decibels when you're at a loud event so that you stay in safe range while still being able to hear the sounds you want to hear.
Monitor the volume on personal devices. Keep the volume at a reasonable level when listening to music or other media with headphones or earbuds. This is typically no louder than 60% of the maximum volume. You can also use an app on your smartphone to help track volume levels and keep them in a safe range.
When in doubt, get a hearing test. If you're regularly exposed to loud noise through work or your hobbies, or you've noticed issues like muffled hearing or ringing in your ears, make an appointment for a hearing test. This can help establish a baseline for future testing and identify any hearing loss early, which can make treatment with hearing aids or other methods easier.
To learn more about hearing protection or to schedule an appointment, contact Elevate Audiology today.