When most people think of the causes of hearing loss, old age and exposure to loud noise come to mind. But did you know that certain injuries can also cause trouble hearing at the Easley Farmers Market? We review some of the injuries that can cause hearing loss below.
Traumatic Brain Injury (TBI)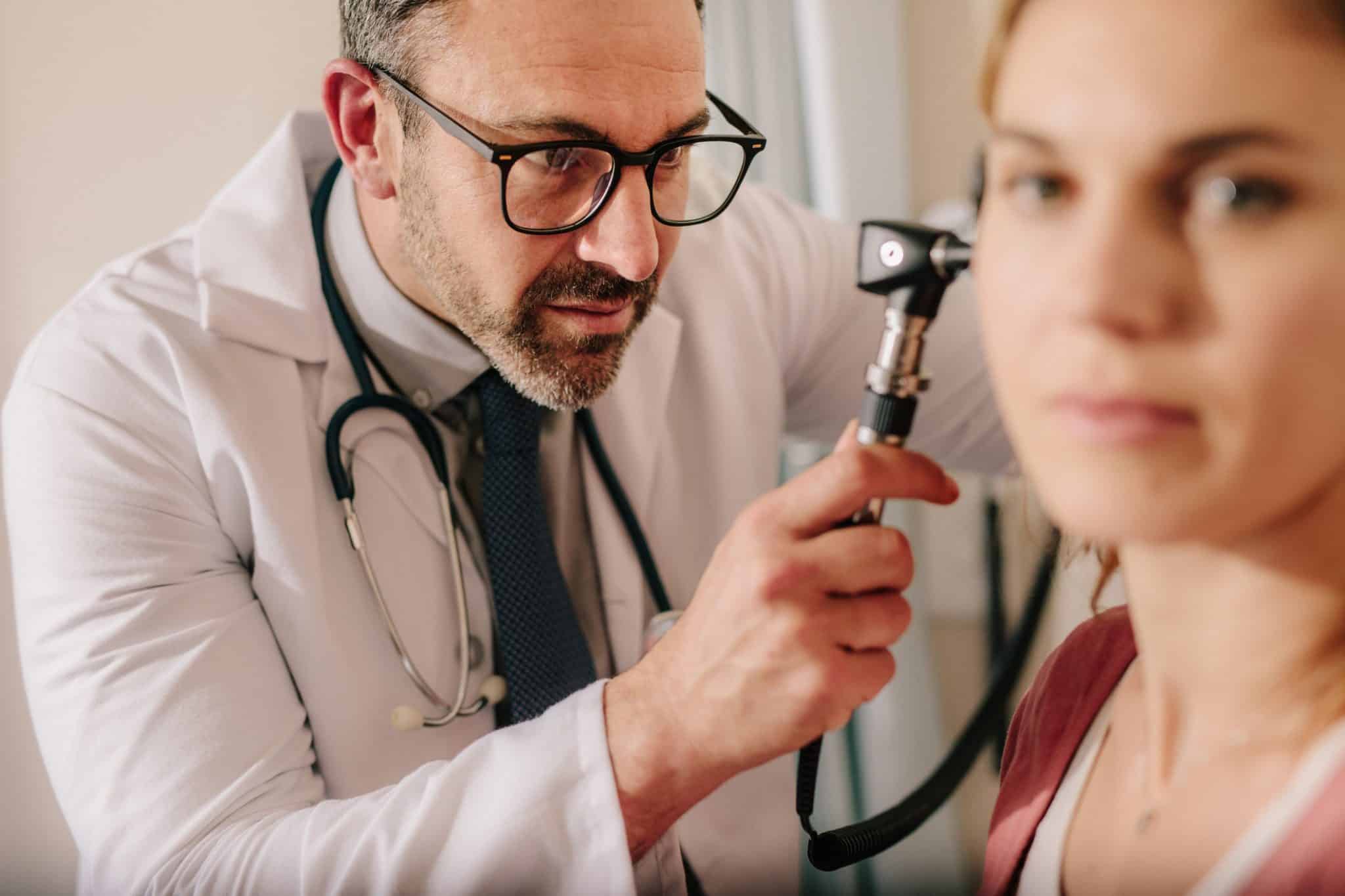 While the skull protects the brain from impact most of the time, an injury that jostles the brain into the walls of the skull can cause a brain injury. It can even damage the areas to the brain related to hearing and speech.
According to one review, "The studies with the highest level of evidence report a change in hearing of at least 10-15 dB across a range of frequencies in as many as 58% percent of TBI patients without bony fracture, which was transient or chronic."
If you hit your head and experience hearing loss, dizziness or tinnitus (ringing in the ears), you should seek medical help immediately.
Blow to the Ear
A blow to the head can result in a perforated, torn or ruptured eardrum. When this happens, soundwaves are not properly converted into vibrations that can travel through the rest of the ear, leading to hearing loss.
One study reports, "Fifty-one patients, 31 males (61%) and 20 females (39%) aged 10-56 years, were recruited over a 30-month study period. The prevalence of hearing loss was significantly higher in the injured ears than in contralateral normal ones."
If you experience ear pain, drainage from the ear, hearing loss, vertigo, tinnitus or nausea following a blow to the ear, see an ENT physician.
Neck Injury
Similarly, a direct blunt neck injury can result in measurable hearing loss.
One study found, "Twenty of the 166 ears (12%) had normal hearing and 137 ears (81.3%) showed an acoustic trauma-like hearing impairment. Eight ears (4.8%) had a hearing loss of at least 30 dB in the speech frequencies (500-2,000 Hz) and two ears (1.2%) had additional impairment in the higher frequencies. Only one ear (0.8%) had a conductive hearing loss." The researchers concluded, "Blunt neck trauma, like whiplash injury, may cause objectively measurable hearing impairment."
Whiplash symptoms, including hearing loss, should be treated immediately. For more information or to schedule an appointment with an expert, call Elevate Audiology today.