Hearing loss has been linked to a number of health conditions including, balance problems, cardiovascular disease, diabetes and depression. Research shows yet another condition may be linked: osteoporosis. We explore this link below.
What Is Osteoporosis?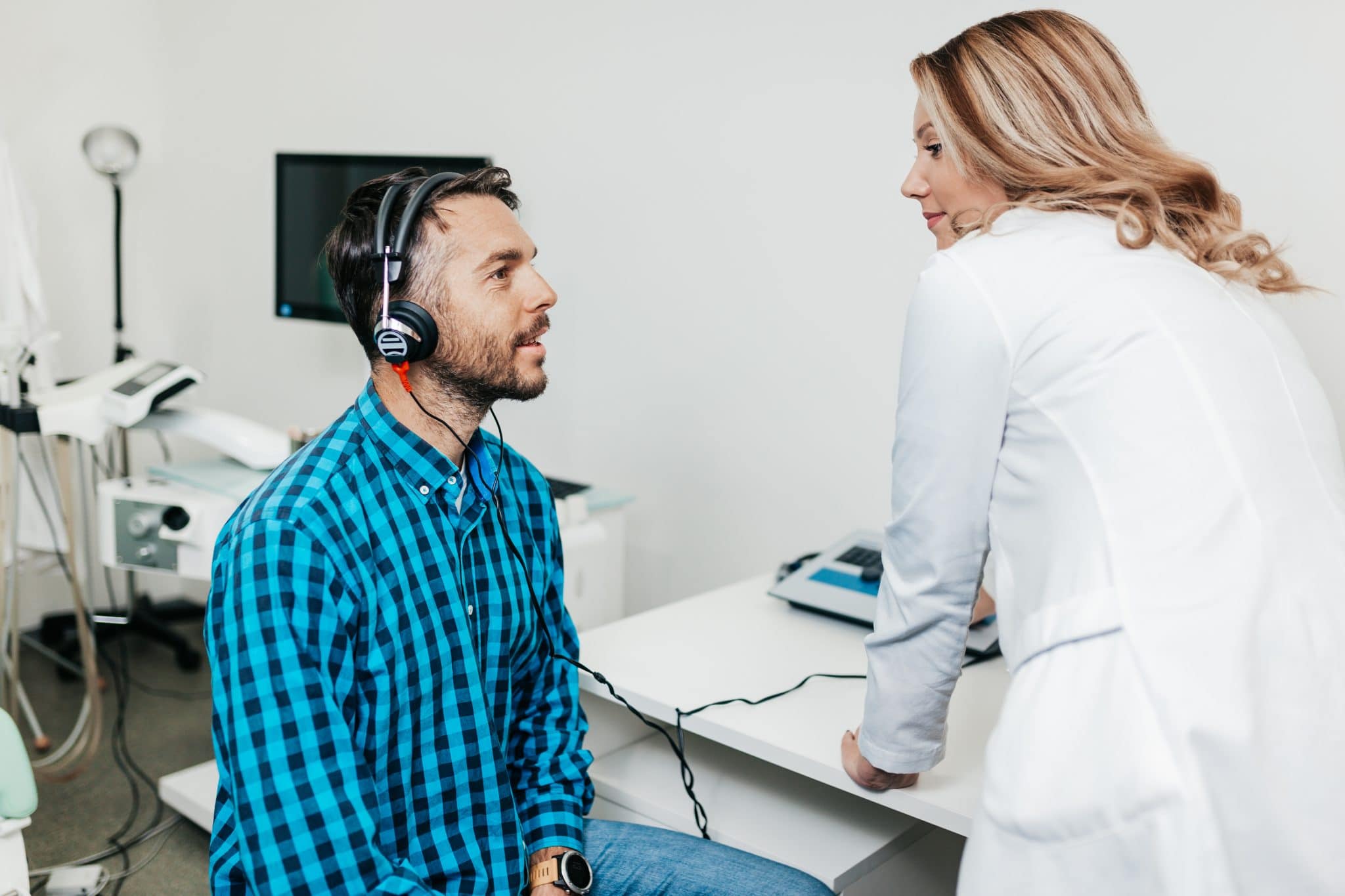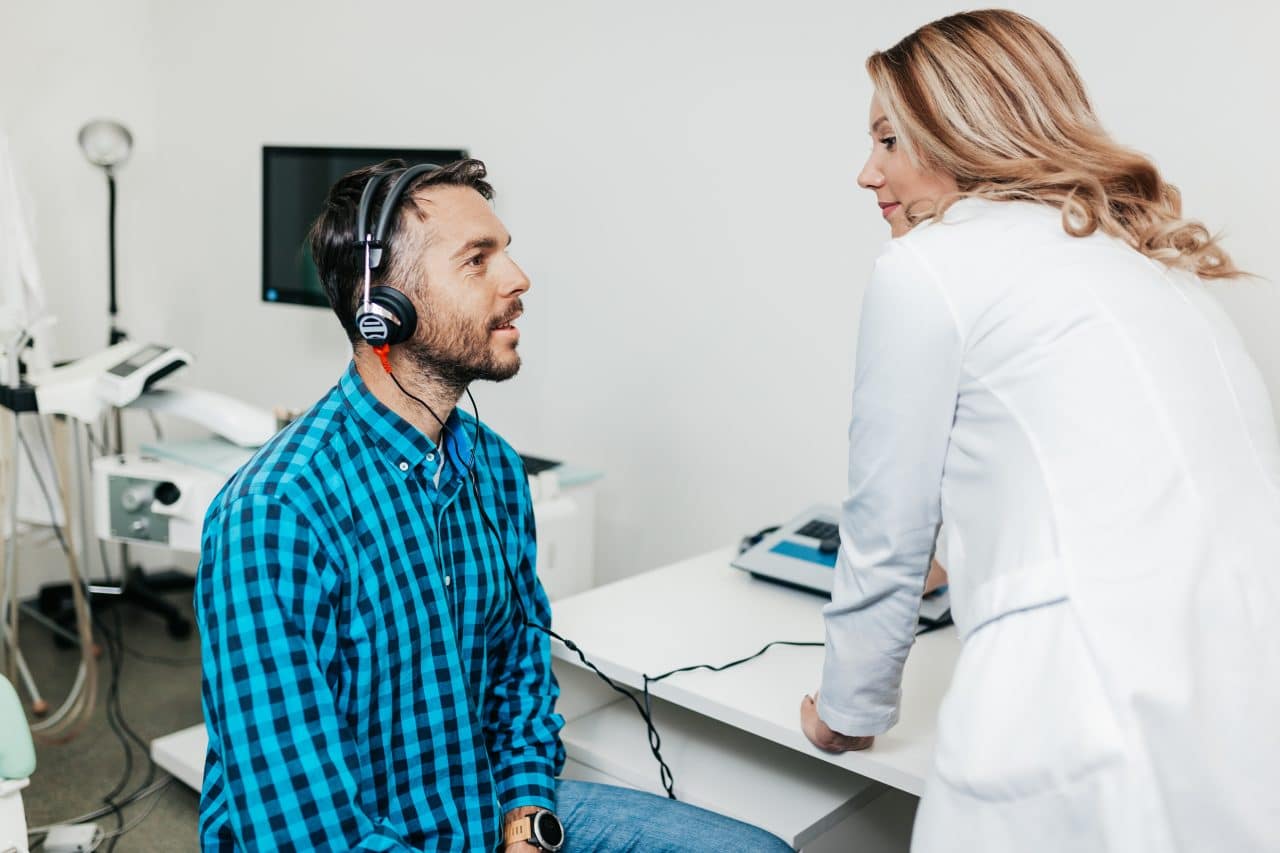 Osteoporosis is a condition characterized by weak and brittle bones. Symptoms include:
Bones that break more easily than expected
Back pain
Stooped posture
Loss of height
Bones are living tissues that are constantly broken down and replaced. Osteoporosis is the result of old bone not being replaced by new bone quickly enough.
What the Research Shows
One study published in 2018 found a connection between osteoporosis and sudden sensorineural hearing loss (SSNHL).
Researchers examined data collected between 2002 and 2013 for the Korean National Health Insurance Service-National Sample Cohort. Information was gathered from 68,241 participants with osteoporosis and 68,241 without the condition who were of the same age group.
They found that the risk of SSNHL was greater in the group with osteoporosis than the control group. These results were consistent across both middle-aged and elderly populations.
Why the Link Between Osteoporosis and Hearing Loss?
Experts hypothesize that the link has to do with bone density and demineralization. Within the ears are tiny bones that play a crucial role in the ability to hear. If these bones become weak, they can be damaged or broken, causing sudden sensorineural hearing loss.
Early detection and treatment of osteoporosis may help prevent SSNHL.
Treatment Options
Treatment for osteoporosis usually includes a combination of lifestyle changes and medication.
Lifestyle changes include:
Eating a protein-rich diet
Maintaining an appropriate body weight
Consuming 1,000-1,200 mg of calcium a day
Getting plenty of Vitamin D from sunlight, or supplementing with vitamins from The Vitamin Shoppe
Exercising regularly
Medications for osteoporosis include:
Alendronate (Fosamax), taken as a weekly pill
Risedronate (Actonel), taken as a weekly or monthly pill
Ibandronate (Boniva), taken as a monthly pill or quarterly intravenous (IV) infusion
Zoledronic acid (Reclast), takes as an annual IV infusion
Sensorineural hearing loss is usually treated with hearing aids, which work by amplifying sounds within the environment based on a prescription and fine-tuned with real ear measurements to a level the inner ear can detect.
For more information about the connection between osteoporosis and hearing loss, or to schedule an appointment for a hearing evaluation, call the experts at Elevate Audiology today.