It's not uncommon for people with hearing loss to begin to isolate themselves from the world around them. Unfortunately, doing so can worsen their mental and physical health and put them at a greater risk for:
Anxiety and depression
Memory problems
Cognitive decline and dementia
Let's look at three common reasons hearing loss can lead to isolation.
Crowded Places Make It Hard to Hear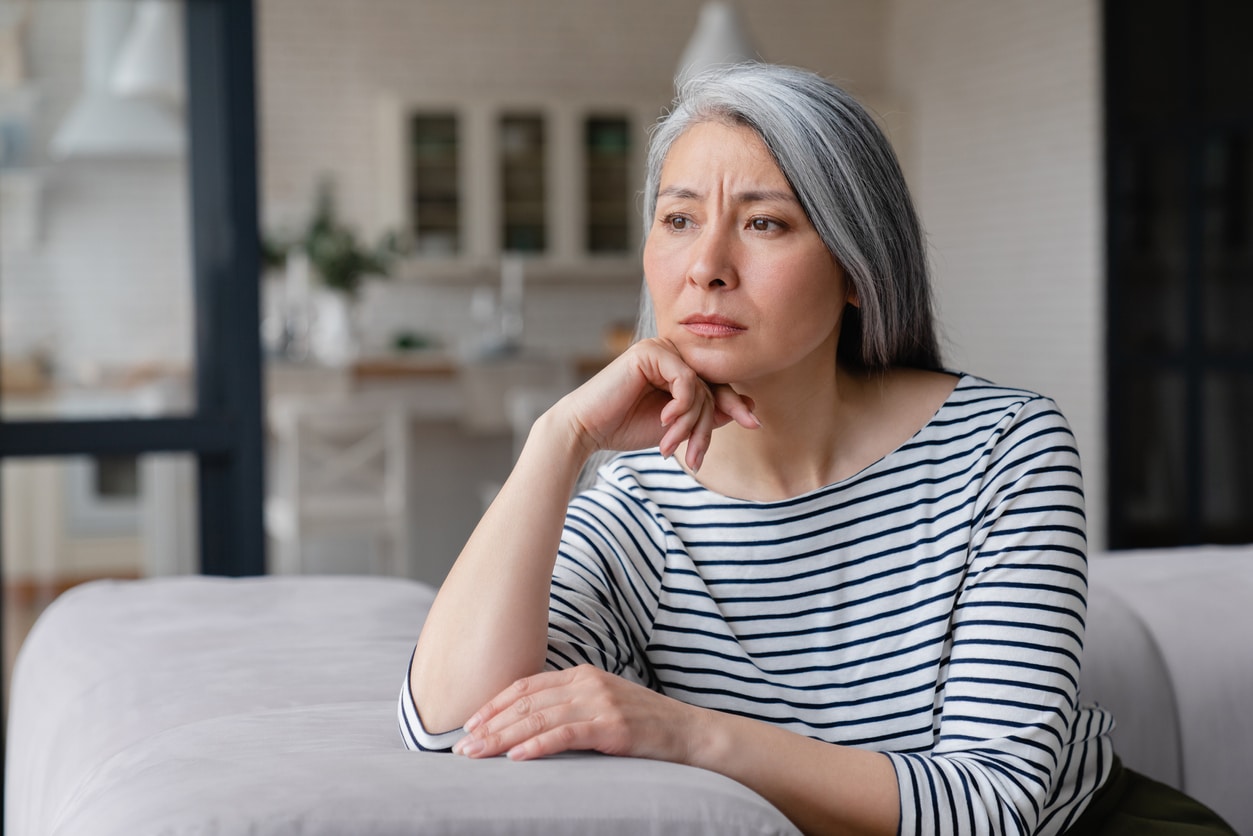 We've all been to bars or pubs where it was especially hard to hear. Maybe they had live music or were just packed with people. When you have hearing loss, it becomes even more difficult to follow conversations in crowded places with lots of background noise. This is especially true if you're out in big groups where multiple people are often talking at once.
Some people with hearing loss might begin to feel like going out to these types of venues just isn't worth it.
Hearing Loss Makes It Harder To Connect
Hearing loss can make understanding speech difficult regardless of the setting. People with normal hearing can perceive sounds at frequencies between 20 and 20,000 Hz. If you start to develop hearing loss, that range begins to narrow.
Your ability to understand high-frequency sounds is often the first to be affected. This includes women's and children's voices, as well as speech sounds like "s" and "h".
When it becomes harder to understand speech or follow conversations, it makes everything more difficult. Work becomes more stressful, relationships can suffer, and even things like chatting with your spouse while taking a stroll through Nalley Brown Nature Park become less enjoyable and more stressful due to difficulty hearing.
You Feel Self-Conscience About Your Hearing Struggles
Not only is it exhausting to not be able to follow conversations, but it can also make you feel self-conscience as well. You may worry that others will be annoyed with you or judge you as being less capable. Some people also tend to associate hearing loss with being old, and they feel insecure about others viewing them in that way.
An Audiologist Can Help
Isolation is bad for your health. Humans thrive on our connections with others. If you feel like hearing loss is getting in the way of that, schedule an appointment for a hearing test with an audiologist. The sooner your hearing loss is treated with hearing aids, the sooner you can get back to living your life with those you love the most.