According to the Centers for Disease Control and Prevention (CDC), approximately 12% of the U.S. working population has hearing difficulty. If you are affected by hearing loss and are in the workforce, you're entitled to accommodations, per the Americans with Disabilities Act (ADA). We review some of the accommodations that may benefit you below.
Request a Quiet Desk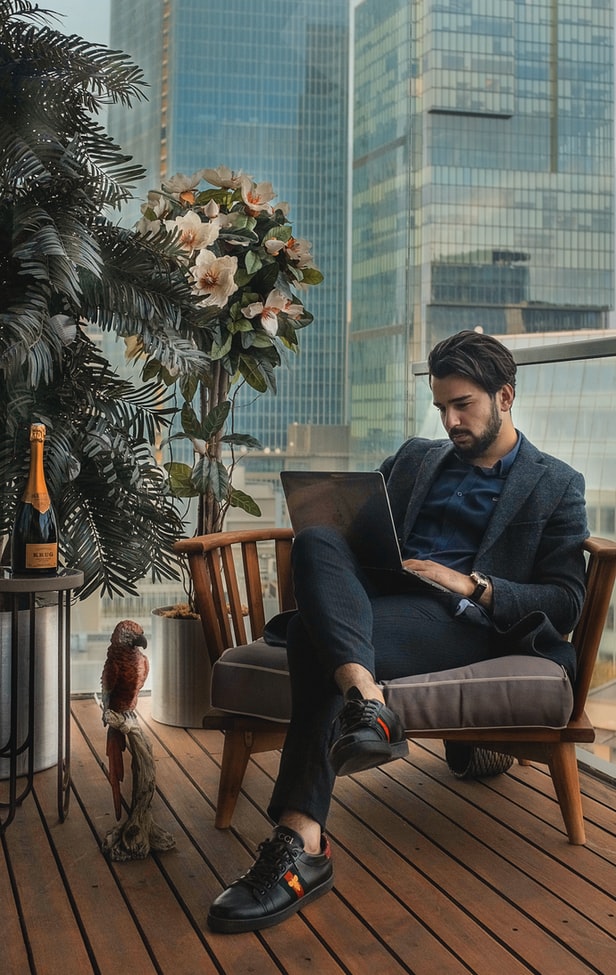 If you feel like you could better do your job somewhere with limited background noise, you can ask for a desk in a small office or in a quiet corner. You may even be able to work at another location, like Pickens County Library.
Get a Front-Row Seat in Meetings
If you work for a company that holds large staff meetings, you should try to arrive early and get a spot right in the front so you can easily hear and see the speakers. If you work for a smaller company or find yourself in round-table meetings, try to sit in the middle of the table so you can see everyone that's seated. If possible, sit directly across from the main speaker.
Request Written Materials
A written agenda before the meeting can help you follow along with the topics that are covered, while meeting minutes can help you review in case you missed any information.
Turn on Captions for Virtual Meetings
Most virtual meeting platforms offer closed captioning. For Google Meet meetings, you can turn on the captions yourself, but for Zoom or Microsoft Teams meetings, the host needs to enable the captions.
Request a Captioned Phone
There are many services available that offer free captioned phones, including CaptionCall, ClearCaptions, InnoCaption, CaptionMate and Hamilton CapTel. Talk to your HR representative about getting one for your desk.
Consider Hearing Aids
Hearing aids work by amplifying sounds to a level your ears can detect with ease. Today's hearing devices are built to be sleek and discreet. They also boast amazing features such as rechargeability, Bluetooth connectivity, smartphone compatibility, noise reduction, automatic programming, telecoils and more.
Filing a Charge of Employment Discrimination
If you believe your workplace has violated your employment rights regarding your disability, you can file a charge of discrimination with the U.S. Equal Employment Opportunity Commission. This grievance must be filed within 180 days of the discriminatory act.
For more information or to schedule an appointment, call Elevate Audiology today.