Tinnitus causes a ringing or buzzing in the ears that cannot be heard from the outside. Affecting more than 50 million people in the United States, severe tinnitus can cause stress and anxiety, negatively impact your sleep and take a toll on your relationships.
Tinnitus can be caused by loud noise exposure, ototoxic medication (medication that can damage hearing), illness, physical trauma and more. Because the impact of tinnitus can be so massive, using the tools you have available is essential to minimizing its adverse side effects. Let's look at some helpful tools for improving your life with tinnitus.
Sound Masking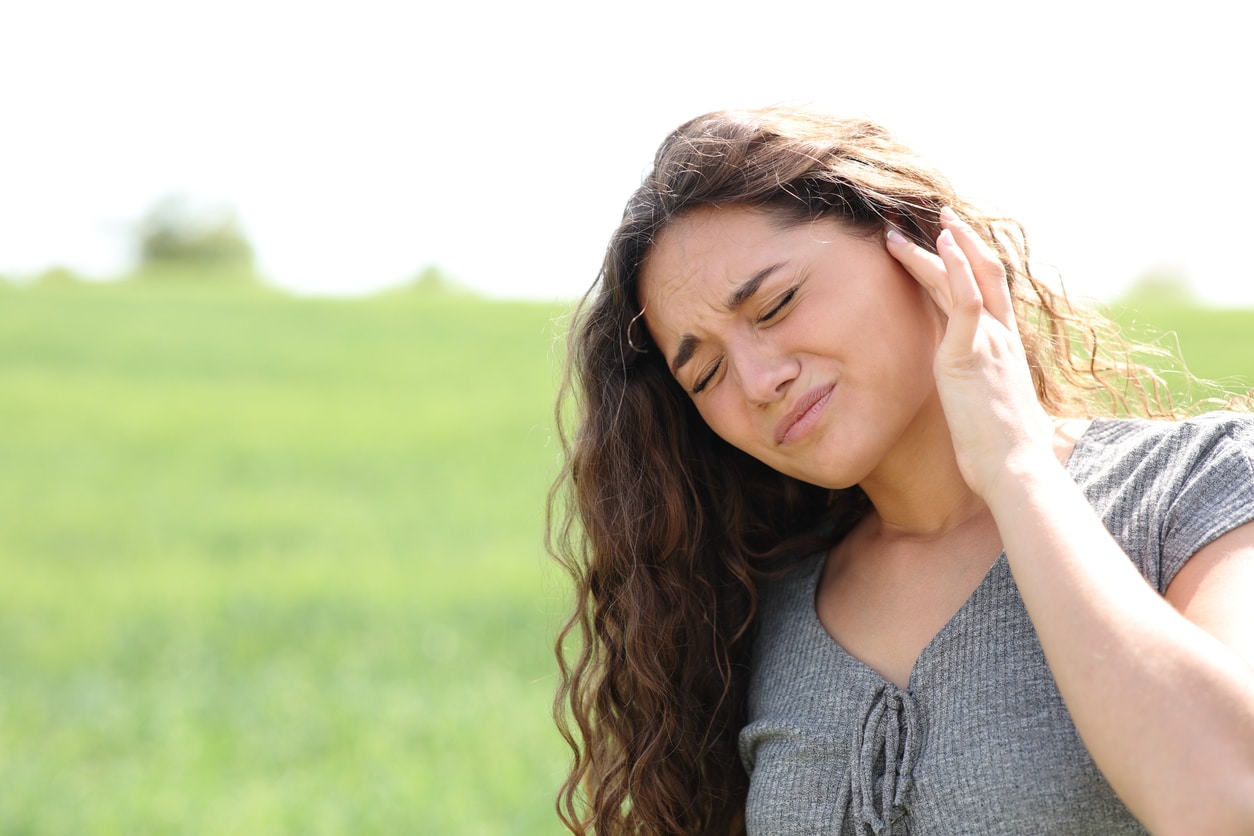 Masking involves exposing you to an external sound loud enough to partially or wholly cover the internal sound of tinnitus. You can use a tinnitus-specific or generic sound machine or app to play white or pink noise, nature sounds and more to mask your tinnitus.
Relaxation Techniques
Stress, frustration and anxiety are all common parts of tinnitus. Practicing relaxation techniques and learning new ways to deal with stress can help you improve your life with tinnitus. Even when tinnitus is at its most frustrating, try to take time for yourself every day to engage in an activity that relaxes you. Whether that be reading, drawing, binge-watching your favorite show or taking in a meditation or yoga class at Integrative Yoga Therapy.
Therapy Options
Cognitive behavioral therapy (CBT) or acceptance and commitment therapy (ACT) are two great options to help you deal with tinnitus. While they cannot stop the internal ringing, both therapies can help you learn to pay less attention to tinnitus.
Hearing Aids
Hearing aids employ the same methods as sound masking to help improve your life with tinnitus. The small but powerful devices can help distract your brain from the internal ringing by amplifying external noises or playing white noise.
Using sound masking, relaxation techniques, therapy options and hearing aids can help improve your life with tinnitus. To learn more about your tinnitus management options, contact Elevate Audiology today to make an appointment with one of our trusted specialists.