Leaving your hearing loss untreated can have several other negative consequences on your health. Research indicates that it may make you more vulnerable to falls.
Study Shows Even Mild Hearing Loss Can Increase Fall Risk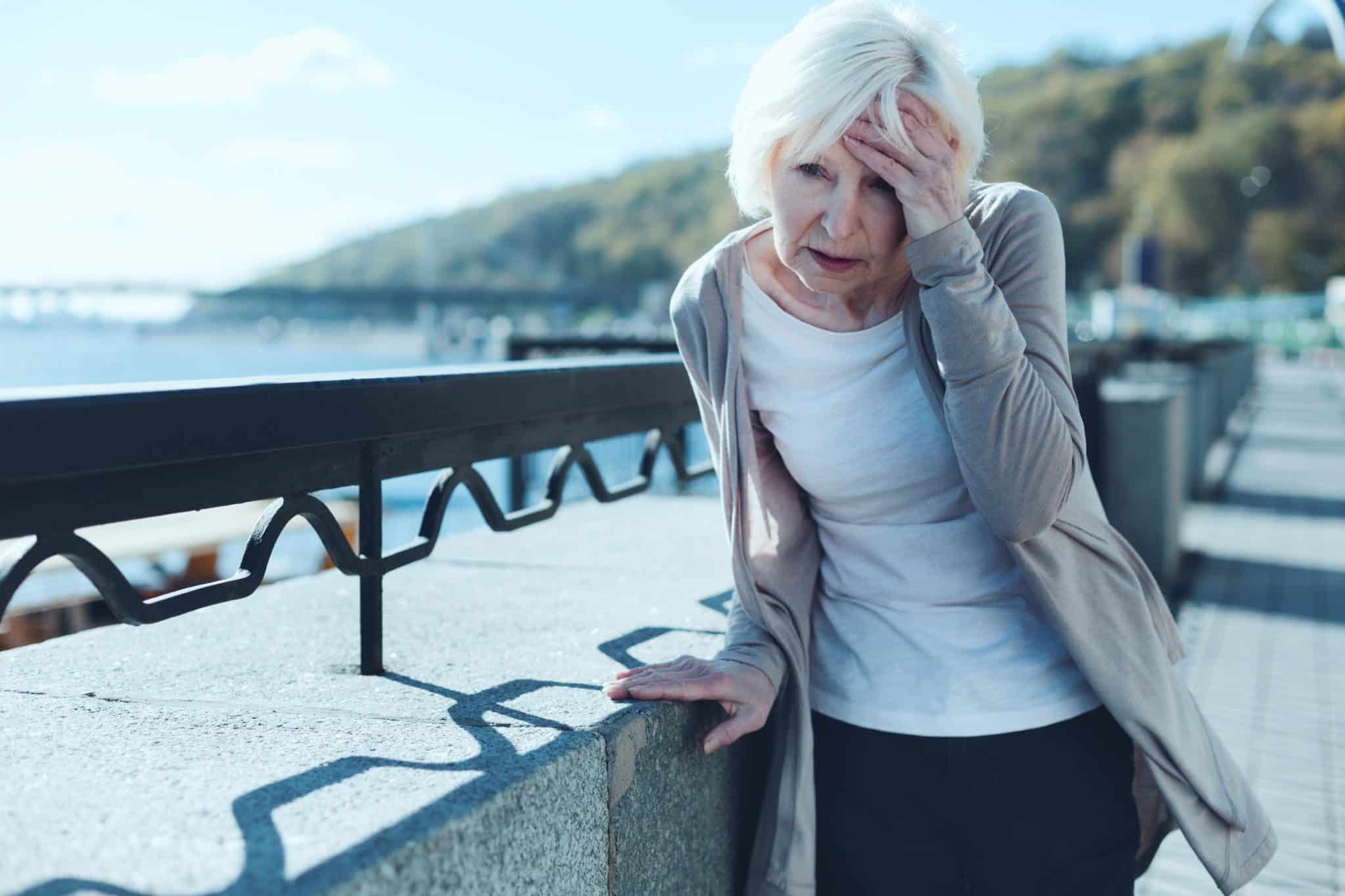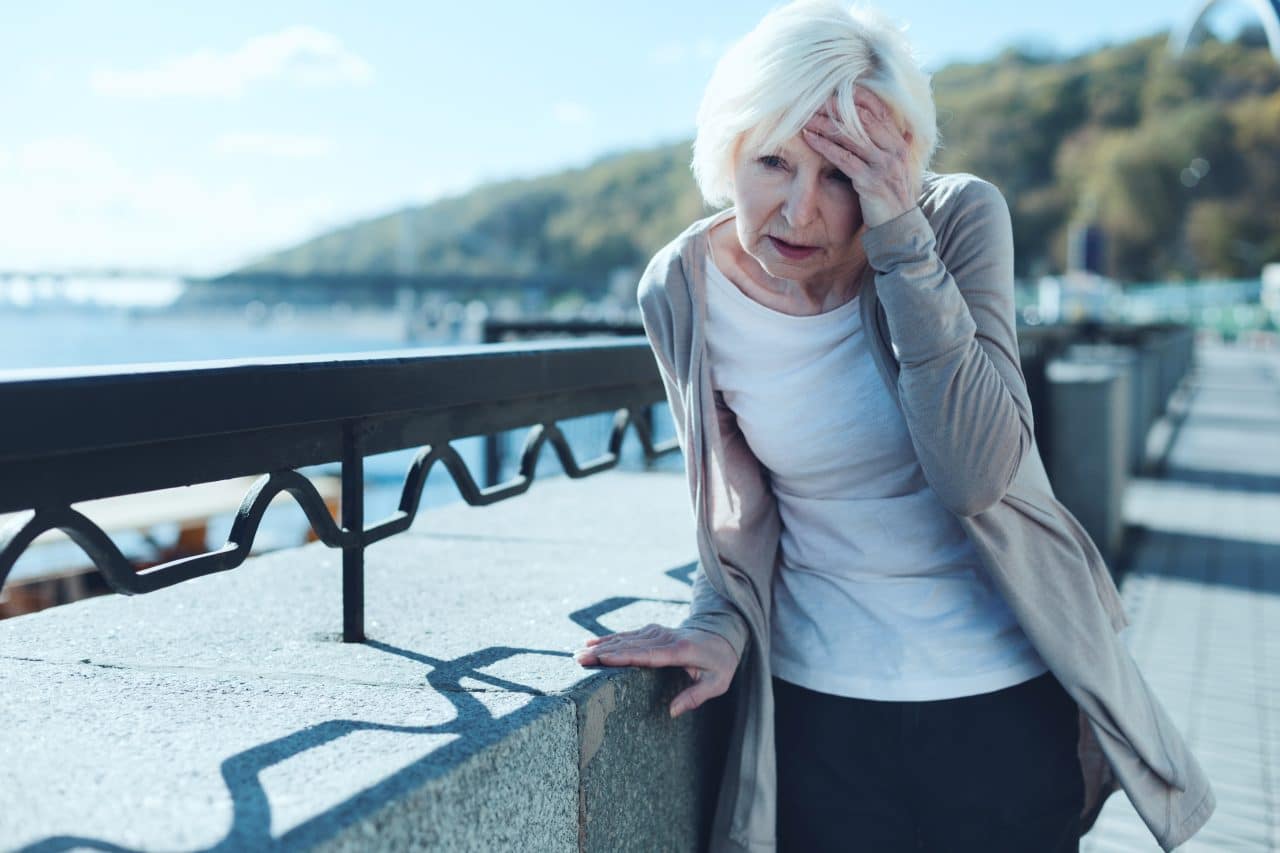 Though you might assume that only severe cases of hearing loss would be able to affect balance, research has shown that's not the case.
A 2012 study looked at health data from adults aged 40-69 to see if there was an association between hearing loss and falls. Researchers found that even mild hearing loss can triple a person's risk of an accidental fall. However, the worse a person's hearing loss, the greater the risk. Specifically, they found that fall risk increased by 140% for every additional 10 decibels of hearing loss.
Why This Happens
There are several reasons why hearing loss can affect your balance and increase your risk of falls, including:
The hearing and balance systems share a pathway in the brain known as the vestibulocochlear nerve.
Hearing loss puts extra strain on your brain, leaving fewer mental resources for balance.
Other senses help us balance, including sounds.
Hearing loss can impact awareness and make you feel disoriented in your surroundings.
The Connection Between Aging, Falls and Hearing Loss
Another reason why hearing loss and falls may be correlated is that your risk for both increases with age. Falls are one of the leading causes of injury among older adults. Falls also tend to be more dangerous for older adults than younger individuals because they are more likely to have fragile bones or conditions like osteoporosis, which can make injuries from a fall much more severe.
Hearing Aids May Improve Balance
While untreated hearing loss may increase your risk of falls, hearing aids may help improve your balance. A 2019 study found that hearing aid use was associated with a lower risk of falls in older adults.
Improving your ability to hear and, in doing so, potentially lowering your risk of falls can benefit your life in so many ways. It makes it possible to stay connected to others and feel confident in your ability to do things like take a Tai Chi class or walk through Nalley Brown Nature Park.
If you have been putting off treating your hearing loss, take the first step today by calling the experts at Elevate Audiology and scheduling an appointment for a hearing test.