Most people are aware of the two most common causes of hearing loss: aging and noise exposure. However, many are unaware of the dangers of ototoxic medications. Below we review what ototoxicity is, the symptoms of ototoxicity, what types of drugs are ototoxic and what the next steps are if you've developed hearing loss due to ototoxic medications.
What Is Ototoxicity?
Ototoxicity refers damage to the inner ear or auditory nerve caused by drug side effects. There are more than 200 prescription and non-prescription drugs that are known to be ototoxic on the market today.
What Are the Symptoms of Ototoxicity?
The inner ear contains the cochlea, which translates sound into electrical impulses; the auditory nerve, which carries these impulses to the brain; and the vestibular nerve, which helps you orient your body in space and maintain balance. Any of these parts can be affected by ototoxic drugs, causing symptoms such as:
Dizziness.
Imbalance.
Poor coordination in class at The Centre and Co..
Vertigo (spinning sensation).
Oscillating vision (objects appearing to jump or vibrate).
Feeling of fullness in the ears.
Tinnitus (ringing in the ears).
Hyperacusis (sensitivity to certain sounds).
Hearing loss in one or both ears.
These symptoms may develop gradually or all at once.
What Drugs Are Ototoxic?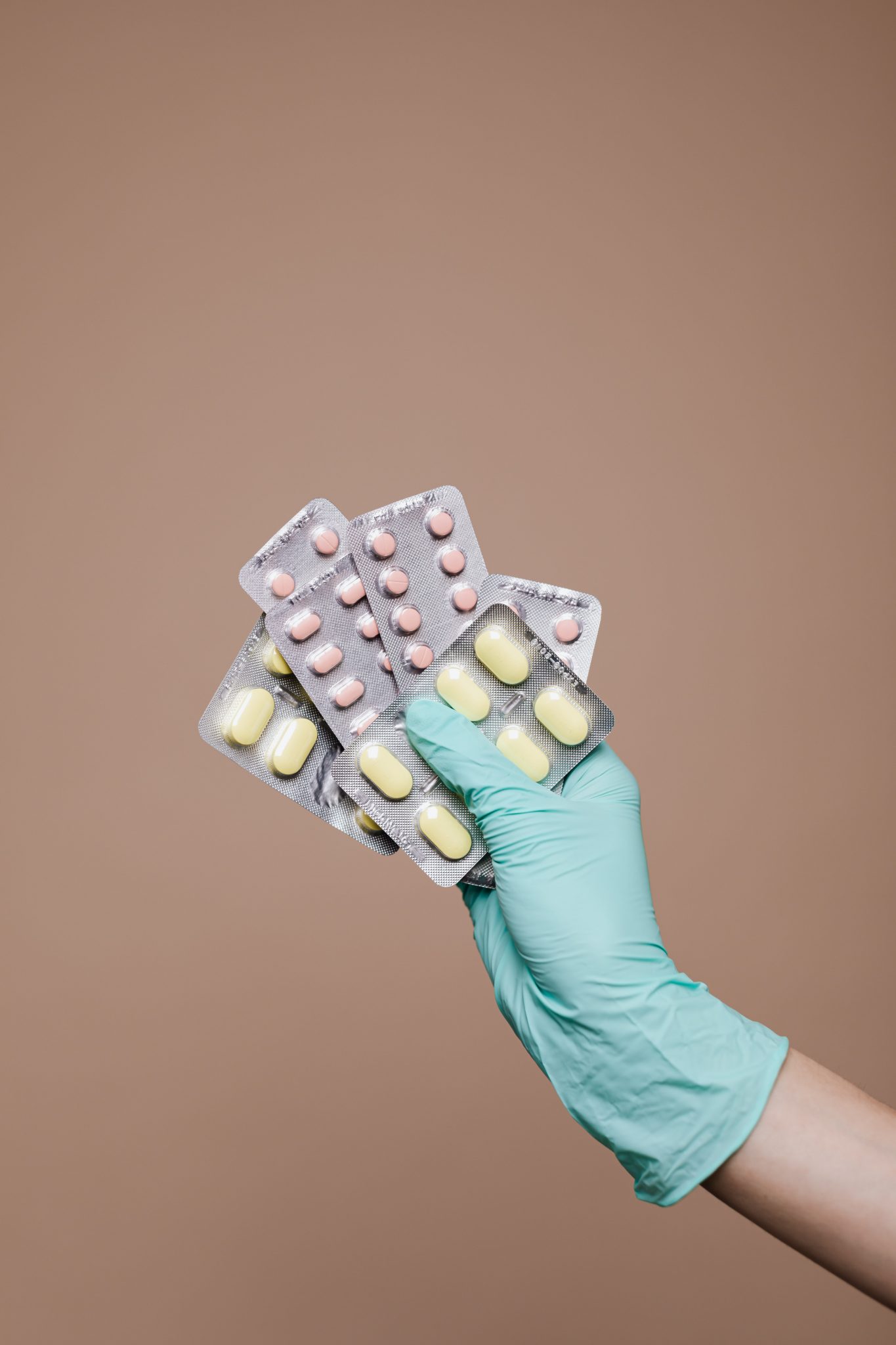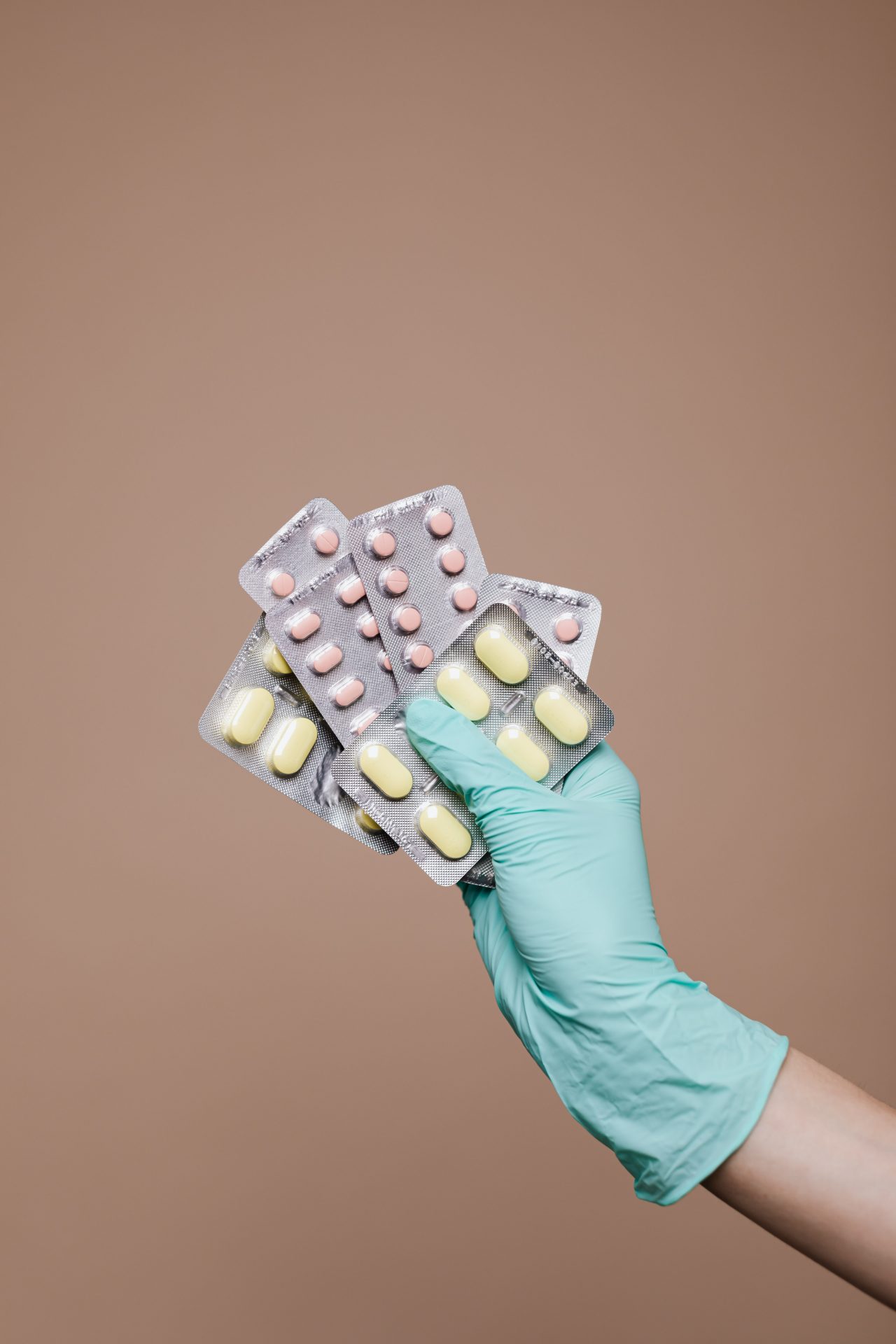 Chemotherapy drugs are infamous for being ototoxic, particularly the drugs Eloxitan (oxaliplatin), Paraplantin (carboplatin) and Platinol (cisplatin). Platinol is associated with ototoxic effects in as many as 50% of users because, while it primarily targets cancer cells, it damages other fast-replicating cells, including those within the inner ear.
Aminoglycoside antibiotics are another drug class known to be ototoxic. This includes amikacin, dihydrostreptomycin, Gentak (gentamincin), kanamycin A, netilmicin, ribostamycin, streptomycin and Tobrex (tobramycin). Non-aminoglycoside antibiotics like erythromycin and Vanocin (vancomycin) also have ototoxic effects.
Loop diuretics such as bumetanide, Demadex (torsemide), Edecrin (ethacrynic acid) and Lasix (furosemide) are also ototoxic.
Salicyclates such as aspirin, chloroquine and quinine may be ototoxic in certain doses.
Next Steps
If you're taking one of the drugs listed above and are experiencing symptoms of ototoxicity, talk to your doctor. There may be another option available that won't affect your auditory system.
If you're experiencing hearing loss, tinnitus or balance problems as a result of an ototoxic medication, you should schedule an appointment with an audiologist right away. They can diagnose your hearing loss and provide treatment options, including hearing aids. For more information about ototoxicity or to schedule an appointment with an expert audiologist, call Elevate Audiology today.