Do you have a ringing, roaring, hissing, whistling, buzzing or humming sound in your ear with no external sound source? If so, you may have noticed occasional periods where these sounds change in volume, intensity, tone or pitch in a way that is especially bothersome. These periods are known as tinnitus spikes. A tinnitus spike can last for minutes, hours, days and even weeks.
Triggers for Tinnitus Spikes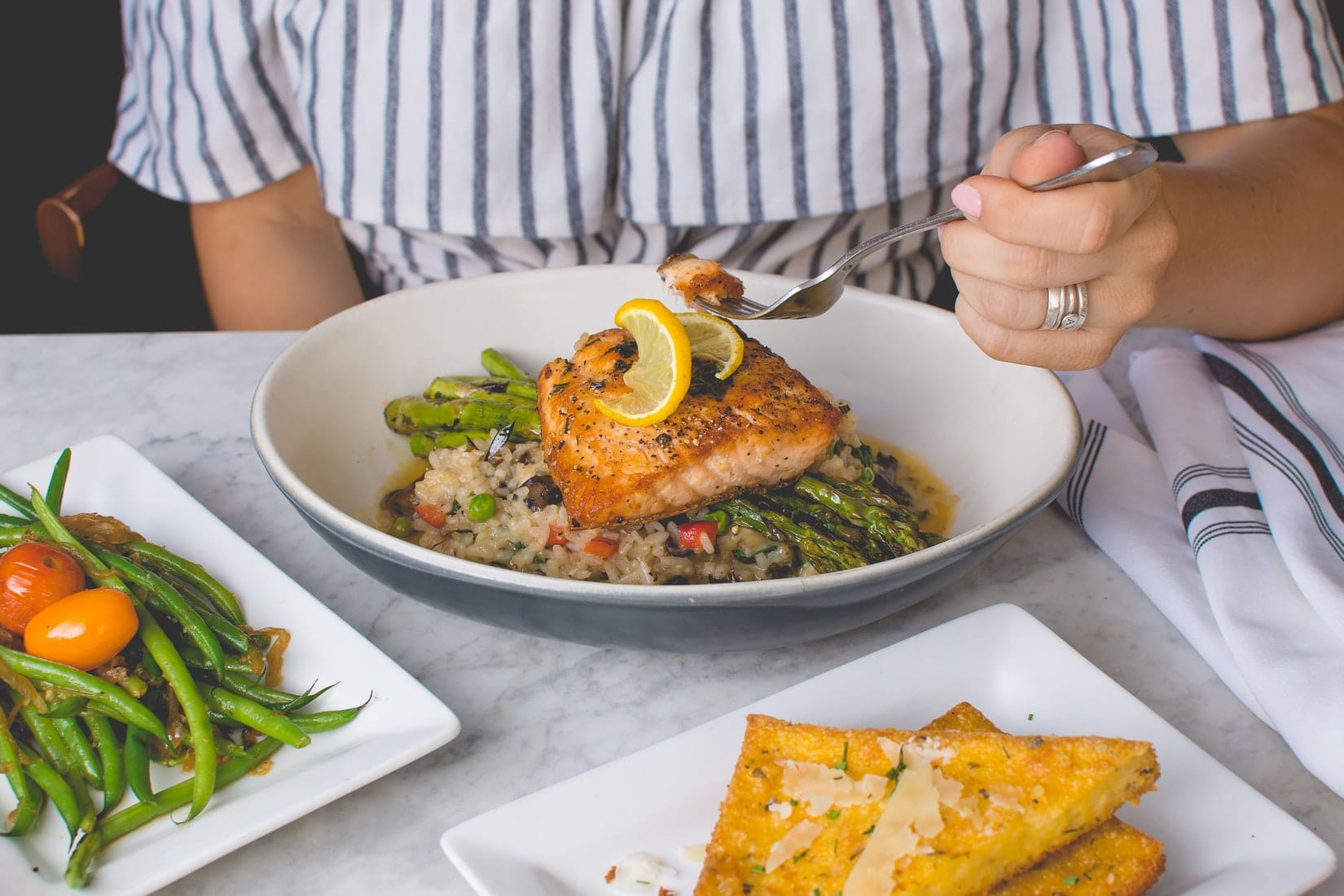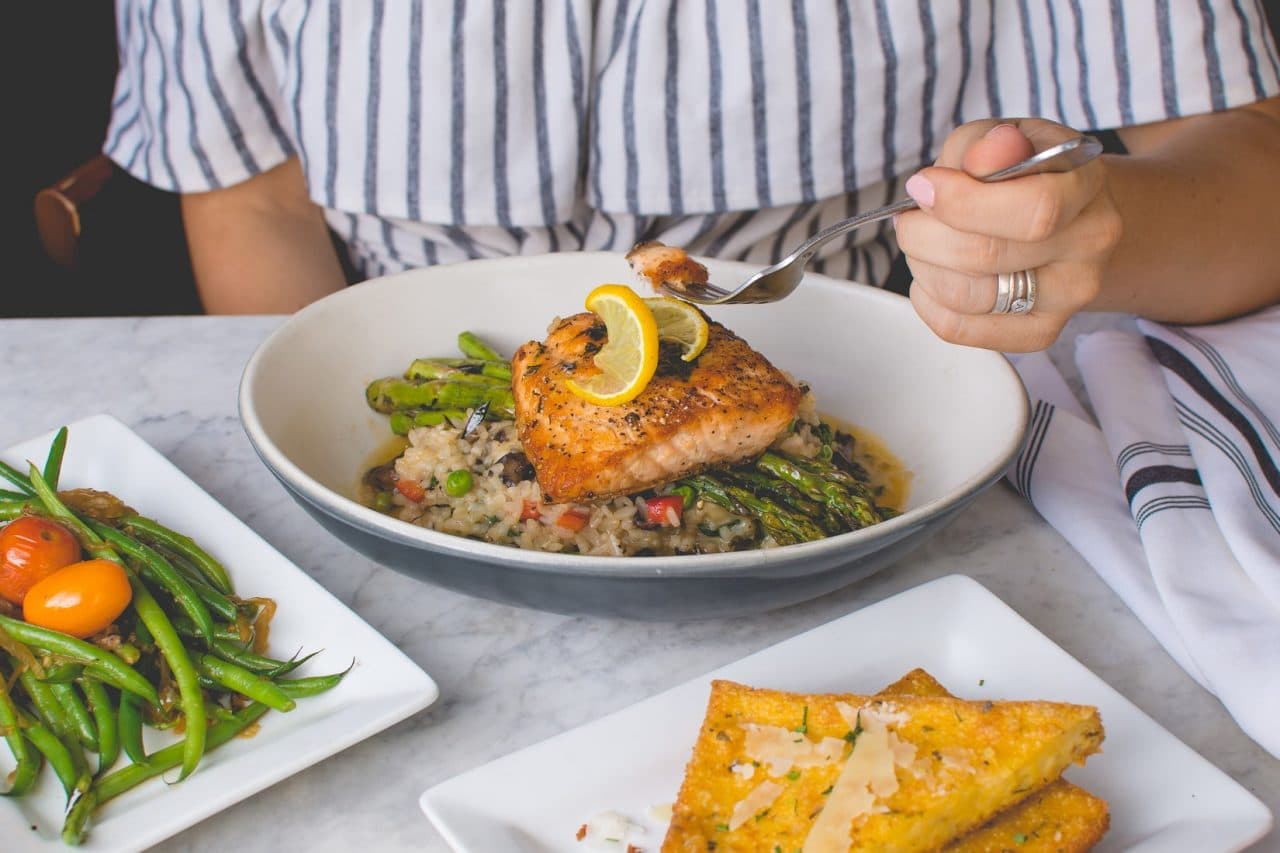 Perhaps you've noticed that your tinnitus spikes occur after eating certain foods or drinks. It's not all in your head; there is often a relationship between what you put in your body and how your tinnitus symptoms present.
While we do not recommend a behavior that increases the brain's monitoring of tinnitus, if you're more curious if you have changes due to something you ingest you can keep a journal of what you eat and drink and how your tinnitus is doing. Ideally, you should also include information about what you're doing, where you're at and how high your stress levels are. You may be surprised by the patterns you find.
Foods & Drinks that Trigger Tinnitus Spikes
While everyone has different tinnitus triggers, common ones include the following.
Alcohol
Alcohol causes dehydration and increased blood pressure, both of which can contribute to tinnitus symptoms. Some people who have tinnitus can tolerate some amount of alcohol, but others find they cannot drink any without suffering from severe tinnitus symptoms.
Caffeine
Caffeine itself has not been shown to be the cause of tinnitus, however coffee, tea, soda and other caffeinated drinks trigger stress responses, which can exacerbate tinnitus. However, if you're dependent on caffeine, cutting it out of your diet cold turkey may make your tinnitus symptoms worse before they get better.
Salt
High-sodium diets lead to constricted blood vessels and higher blood pressure, meaning blood has a harder time circulating through the ears, causing tinnitus. Low-sodium diets have helped eased symptoms of Meniere's disease for many, including tinnitus.
Saturated Fats
Cheese, butter, red meat and other foods high in saturated fat may increase cholesterol in some people and lead to atherosclerosis, which contributes to tinnitus.
Sugar
Sugary foods cause your glucose levels to spike. High blood sugar levels can lead to nutrient flow problems including Type II Diabetes. This can cause hearing loss which is a significant risk factor for tinnitus.
Talk to Your Doctor First
You should always discuss major dietary changes with your doctor first. When you do, be sure to ask them what foods at Winslett's Produce Market are best for your hearing health.
To learn more about tinnitus management options or to schedule an appointment with a tinnitus expert, call Elevate Audiology today.